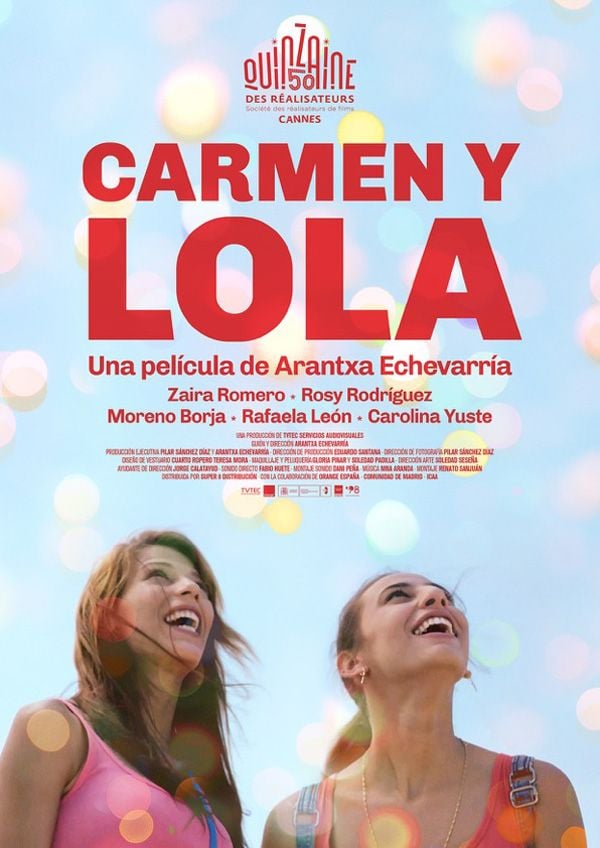 Movie not recommended for children under 12 years of age.
Carmen and Lola are two gypsy teenagers from the outskirts of Madrid who try to carry forward their romance, despite the inconveniences and social discrimination to which they have to be subjected by their family. In a culture where homosexuality is a taboo and young women seem destined to marry and have many children, this film takes us into the challenges that the protagonists of this complicated relationship must face.
The filmmaker Arantxa Echevarría is in charge of directing and writing the script for Carmen and Lolaa film that has a group of non-professional actors in its cast.