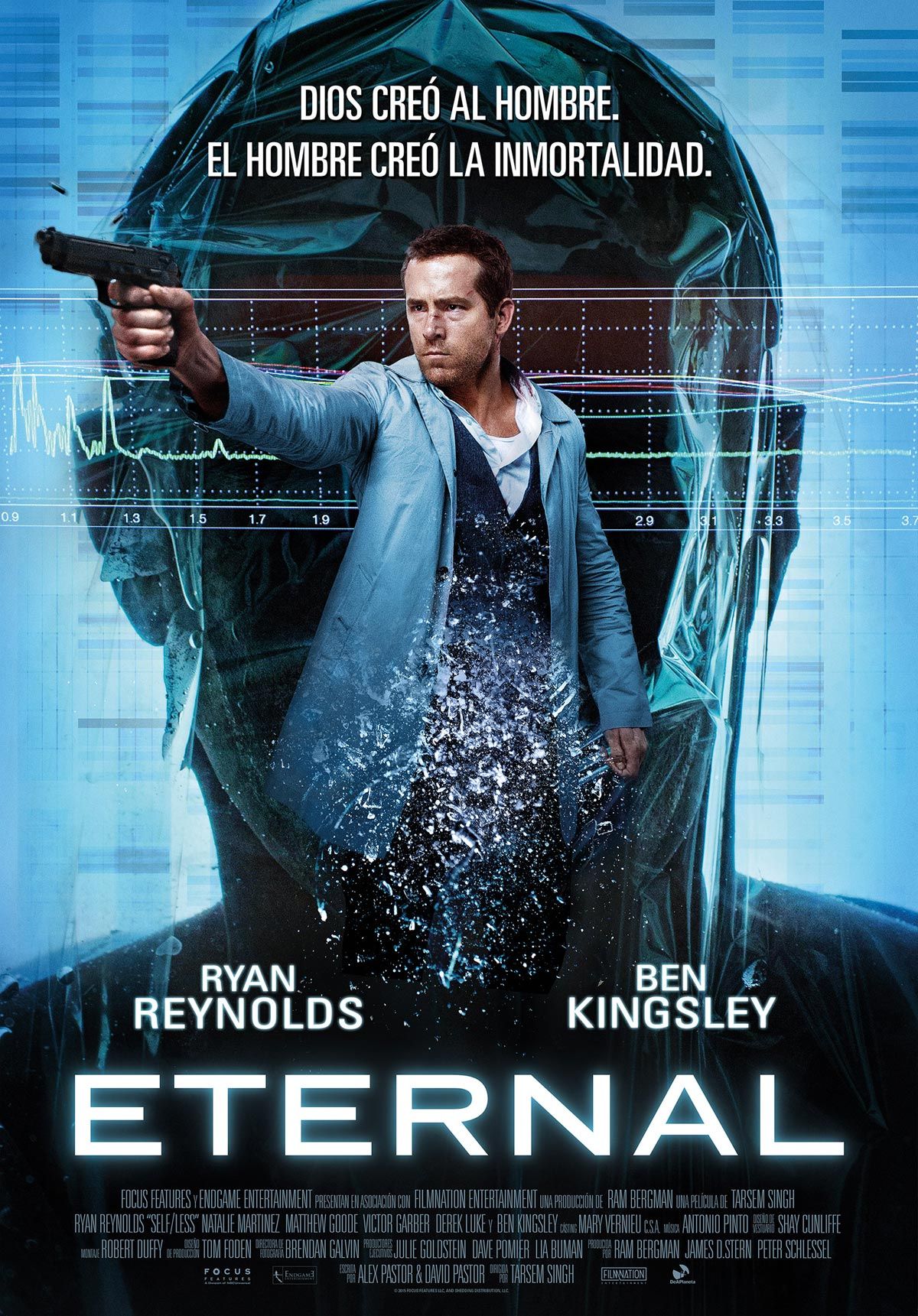 Film not recommended for children under 16 years of age.
Science fiction film that follows an elderly billionaire about to die. To avoid his death, he decides, through a complex medical process, to transplant his consciousness into that of another body, that of a corpse of a young man who was murdered. But nothing will be that easy. When his mind moves to the other body, he will see that he is persecuted, and he will try to find the answers to the murder of the body he occupies.
Directed by Tarsem Singh (Immortals), and starring Ryan Reynolds (Green lantern), Natalie Martinez (The dome) and Michelle Dockery (Downton abbey).