See the teaser

I want to see!
Write my review
Synopsis
Pending to qualify
Susana has to leave her life in Paris, where she works as a model, and has to return to Madrid. Her grandmother Pilar has just suffered a stroke and must take care of her. Years ago, when her parents passed away, it was her grandmother who raised her as her own daughter. Although Susana iconditionally loves her grandmother, she must find someone who can take care of her. What begins as a brief stay in his childhood home, and with the only family he has, will turn into a terrifying and gloomy nightmare from which he will not know how to escape.
Trailer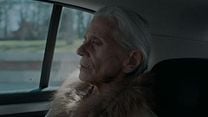 Actors and actresses
Cast and crew

Filming secret
Return to terror
This film is the new horror film by filmmaker Paco Plaza after the premiere of 'Verónica' in 2017.
Your first job
Paco Plaza once again has the debut of an actress to star in his next job. First it was Sandra Escacena with 'Verónica' and now it is Almudena Amor's turn in 'La abuela'.
News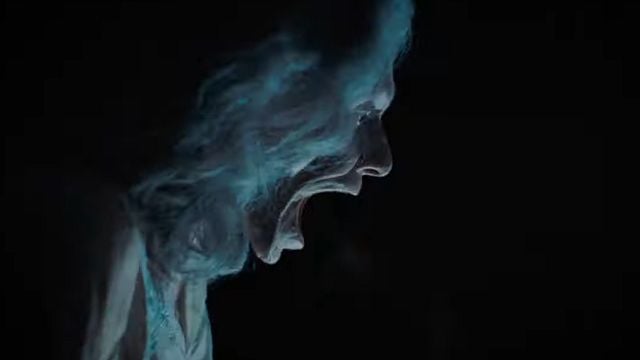 Technical specifications
Nationality

Spain

Distributor
Sony Pictures Releasing from Spain
Year of production
2021
Kind of movie
Feature film
Anecdotes
2 anecdotes
Budget
–
Languages
Spanish
Production format

–

Colour
Colour
Audio format
–
Projection format
–

Visa number
–
If you like this movie, we recommend:
See more recommended movies