How to survive in a material world (Kajillionaire)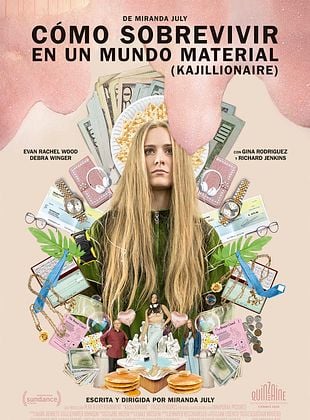 I want to see!
Write my review
Synopsis
Old Dolio is a woman whose life is not exactly normal. His parents are scammers and deceive their audience into believing that the wonderful show they are seeing is reality. They decide to invite a strange woman to join what promises to be the most important blow they have ever dealt.
The film is directed by Miranda July (Portlandia, The Future) and stars Evan Rachel Wood (Westworld, In the woods), Gina Rodríguez (Carmen Sandiego, Jane The Virgin) and Richard Jenkins (Berlin Station, Comrade Detective).
Trailer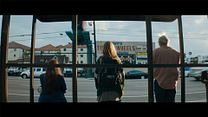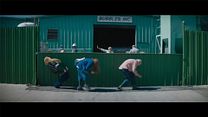 Actors and actresses
Cast and crew

User criticism
Parsimonious independent film that captivates from the beginning to the end. And it is precisely that rhythmic passivity (that's where I leave the oxymoron), which makes the viewer take an interest at all times in what is happening on the screen, everything well arranged by Miranda July. It is also a latent and buried story of lesbianism, whose executive producer is Brad Pitt himself. Celluloid that could only be broadcast on tv, …

Read more
1 User criticism

Filming secret
Third
This is the third film directed by Miranda July.
Leaving the focus aside
It is the first film that Miranda July has directed and does not star in.
Multi-functions
Miranda July can do it all. She is used to starring in, directing and even writing the script for the different tapes in which she has participated.
Technical specifications
Nationality

USA

Distributor
Universal Pictures International Spain
Year of production
2020
Kind of movie
Feature film
Anecdotes
3 anecdotes
Budget
–
Languages
English
Production format

–

Colour
Colour
Audio format
–
Projection format
–

Visa number
–
If you like this movie, we recommend:
See more recommended movies