Shang-Chi and the legend of the Ten Rings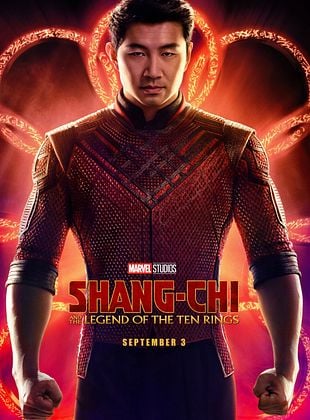 I want to see!
Write my review
Synopsis
This origin story revolves around the martial arts expert and Kung-Fu master born in the Marvel comics during the 1970s, written by Steve Englehart and illustrated by Jim Starlin. Its protagonist goes by the name of Shang-Chi (Simu Liu), son of a powerful criminal from China. Raised in a compound isolated from the rest of the world, Shang-Chi was trained in martial arts and has developed unparalleled skills. In this first adventure, Shang-Chi will face a powerful enemy: The Mandarin (Tony Leung).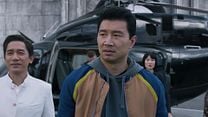 Actors and actresses
Cast and crew

Filming secret
First Asian protagonist
This is the first Marvel Studios movie with an Asian protagonist.
Tony Leung is the villain
The villain of this film is The Mandarin, played by actor Tony Leung.
Superhero scriptwriter
The film's screenwriter, David Callaham, has already written the scripts for other superhero films, as Callaham has signed the script for Wonder Woman 1984 (2020) and will be responsible for the script for the sequel to Spider-Man: A New Universe. .
Technical specifications
Nationality

USA

Distributor
Walt Disney Studios Motion Picture Spain
Year of production
2021
Kind of movie
Feature film
Anecdotes
6 anecdotes
Budget
–
Languages
English
Production format

–

Colour
Colour
Audio format
–
Projection format
–

Visa number
–
If you like this movie, we recommend:
See more recommended movies