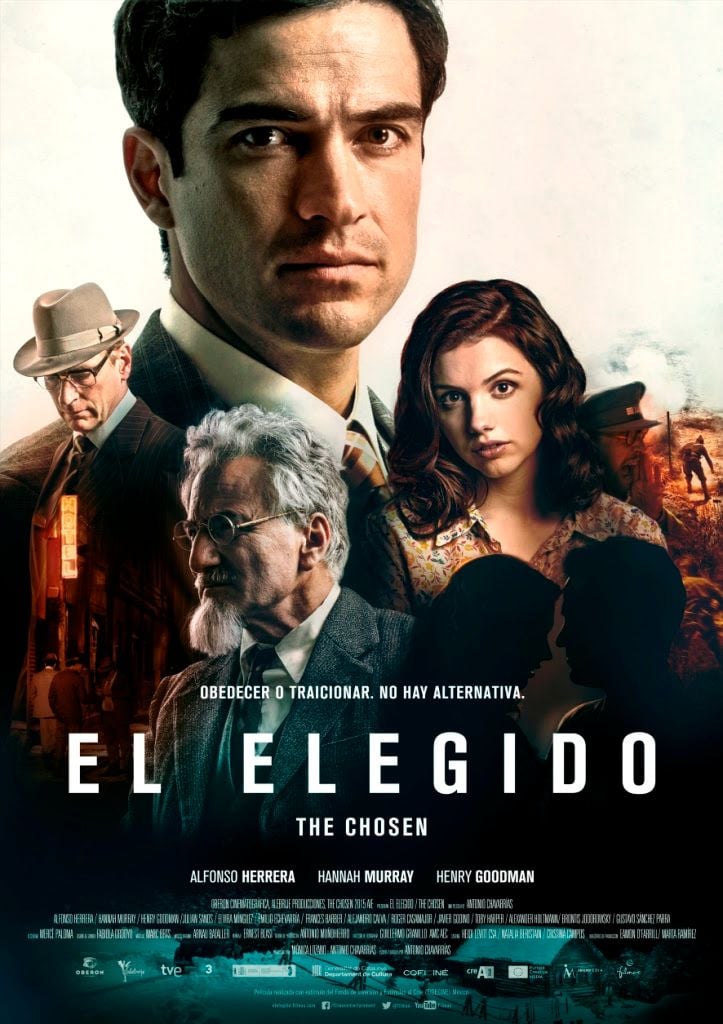 Movie not recommended for children under 12 years of age.
Ramón Mercader is a young Spanish communist who, in 1937, is recruited by the Soviet secret service to participate in a conspiracy organized by Stalin to assassinate León Trotsky, whom he considers a traitor. When Mercader arrives in Paris under the false identity of Jacques Mornard, he meets Sylvia, a woman who works for Trotsky and whom he seduces in order to get closer to the leader and thus successfully fulfill his mission.
Antonio Chavarrias (Dictation, celia's lives) writes and directs this espionage suspense thriller starring Alfonso Herrera (the series sense8) as Ramón Mercader, Hannah Murray (the series Game of Thrones) as Sylvia Ageloff and Henry Goodman (the golden lady) like Trotsky. The cast is completed, among others, by Julian Sands (Leaving Las Vegas), Frances-Barber (Mr Holmes), Elvira Minguez (Truman), Alexander Calva (Cantinflas), Javier Godino (the unlived days), Emilio Echevarria (die another day), Gustavo Sanchez Parra (the legend of fox) and Roger Casamajor (Black Pa).