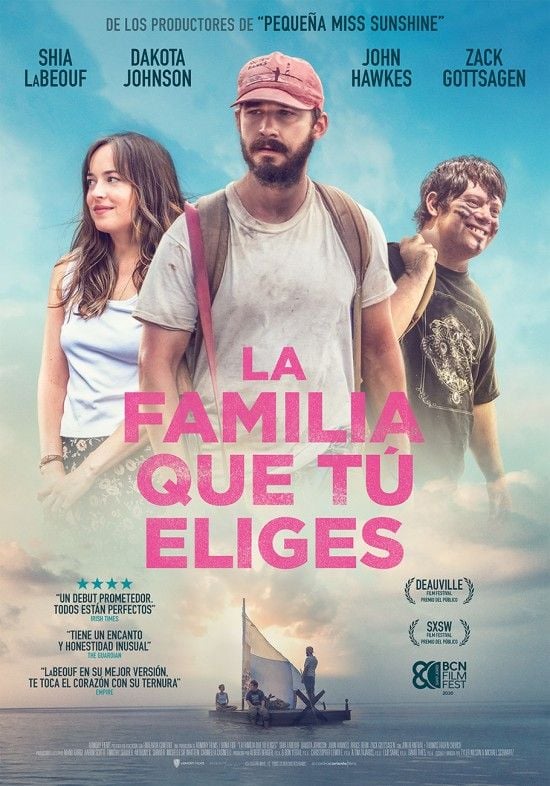 The family you choose
is an adventure story set in the world of a modern-day Mark Twain that begins when Zak (Zack Gottsagen), a young man with Down syndrome, flees the clinic where he is being cared for to pursue his dream of becoming a professional wrestler. .
On the other hand is Tyler (Shia LaBeouf), a man who happens to be Zak's ally. Together they cross deltas, avoid capture, drink whiskey, find God, fish, and convince Eleanor (Dakota Johnson), a friendly nursing home employee with a story of her own to join them on their journey.
This film is written and directed by Tyler Nilson and Michael Schwartz.