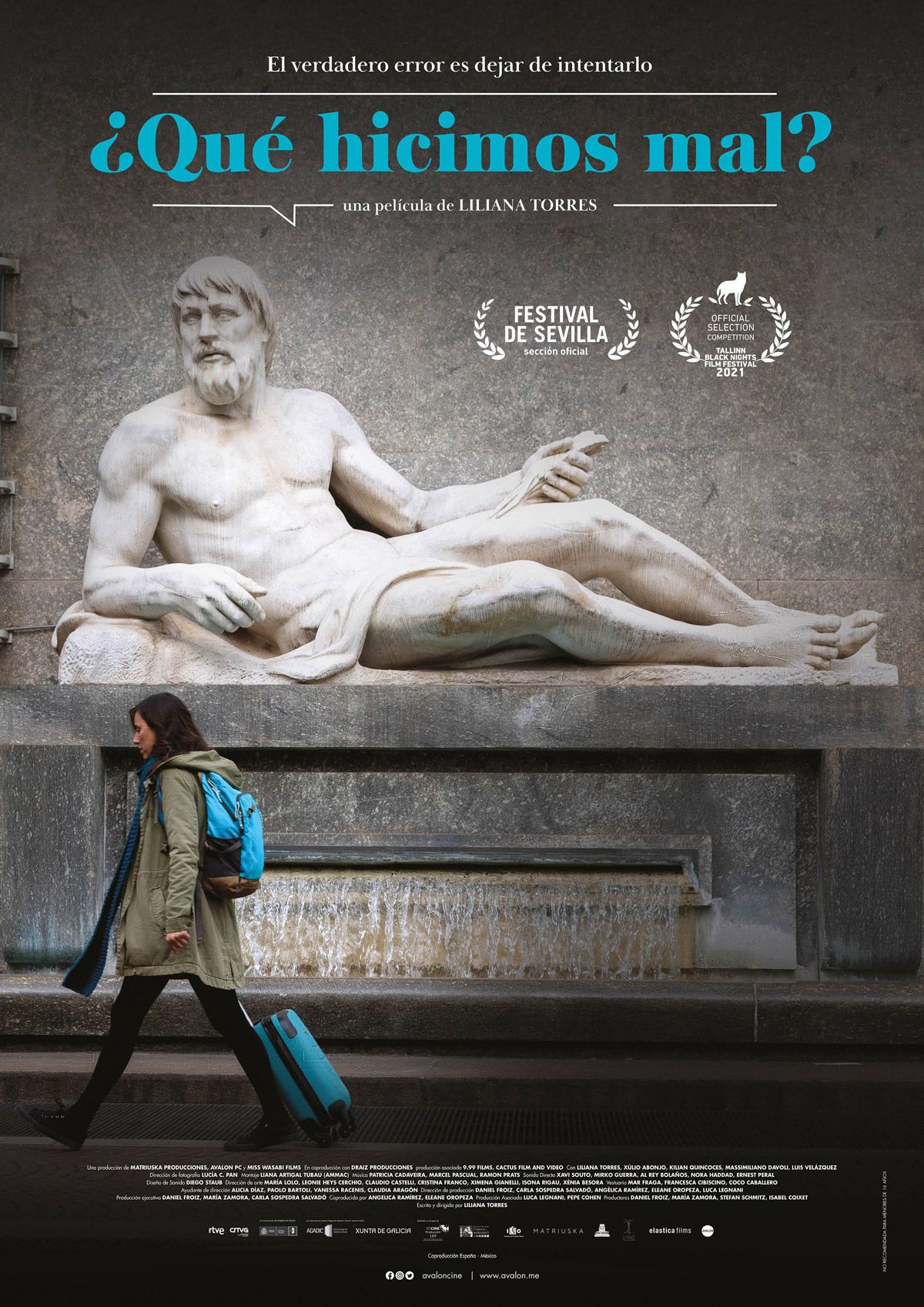 Lili has been in a stable relationship with her partner for two years. Apparently everything works between her and David. However, there is an inexplicable sadness that lives inside him and that prevents him from being happy.
To preserve her relationship with David, Lili decides to search for the four men who were most important in her life, with the intention of asking them the same question: What did we do wrong?
Each of these men represent a different kind of love for her. Jesus, the discovery of childhood platonic love. Kilian, her first stable partner and idyllic love. Manuel, an erotic and wild love, and with whom the feelings were never completely clear. And Antonino, with whom he never reconciled after the breakup.
All these men are real and part of Lili's life, who will have to put her past aside so that her relationship with David has a real future.