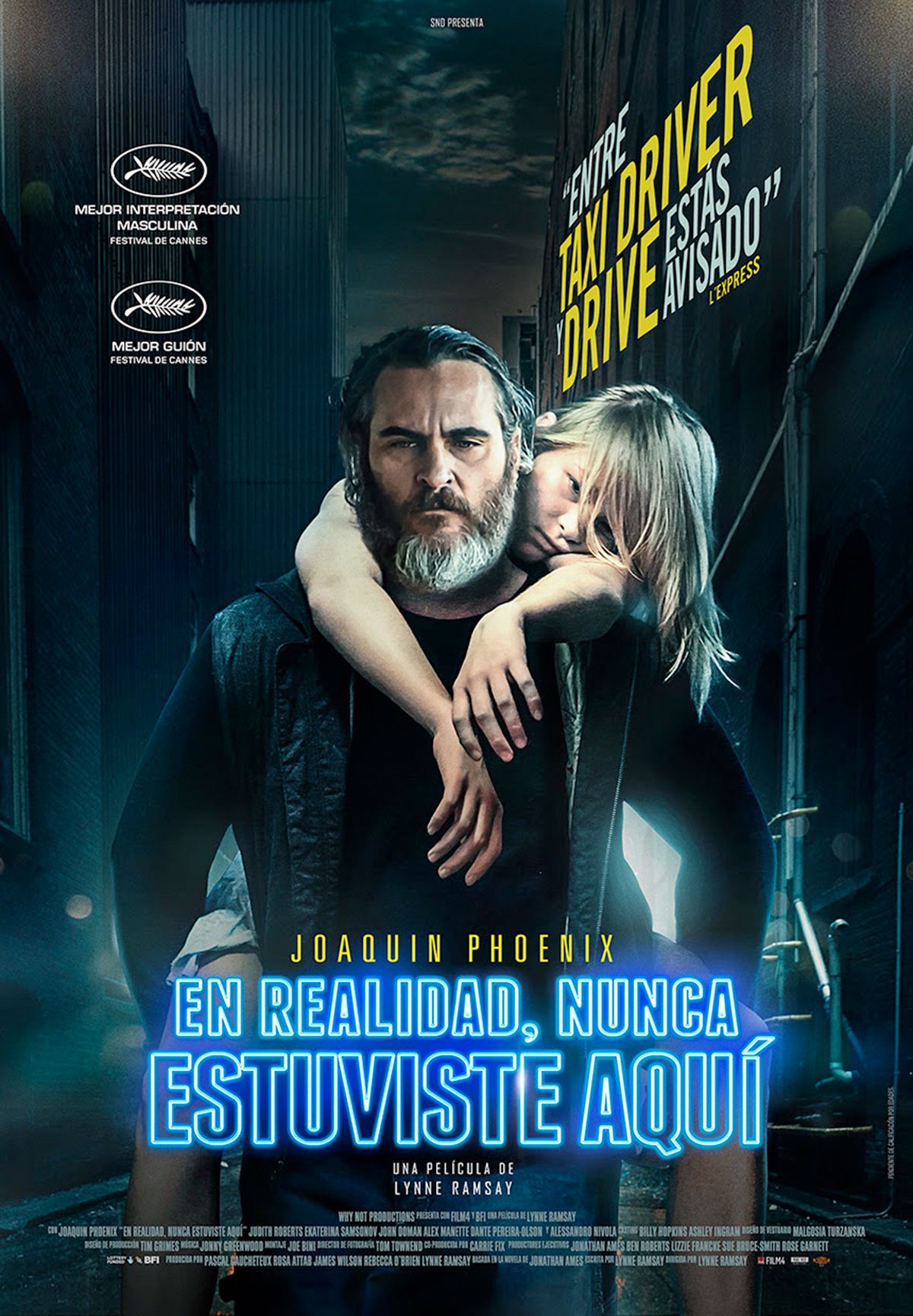 Film not recommended for children under 16 years of age.
Joe (Joaquin Phoenix) is an ex-soldier and war veteran, a tormented and brutal enforcer who spends his days settling accounts for others. One day he receives the order to rescue the daughter of a senator, who has been kidnapped. This mission to free the missing teenager will awaken the beast within him, and that is when revenge will become his motivation.
Lynne Ramsay (We need to talk about Kevin, Morvern Shut up) directs this thriller, whose screenplay he has also written based on the short novel You were never really here (2013) by Jonathan Ames. Its protagonists are Joaquin Phoenix (Irrational Man, Pure vice) and Ekaterina Samsonov (The Ticket, Anesthesia).