'Night Sky', 'Life and Beth', 'Rapa' and the second half of the final stretch of 'The Walking Dead', the most anticipated premieres of the next seven days.
New week of May and one full of premieres on the different streaming platforms. Highlights in the next seven days are the debut of the long-awaited Amazon Prime Video sci-fi original series night skywhile in Movistar+ we can finally enjoy the new series from the creators of Iron, rapeanother criminal thriller set in one of the most beautiful landscapes in Spain.
Also, Disney + premieres the series created by and starring Amy Schumer Life and Beth and new films arrive in the different catalogs of the different platforms.
Take note below all the series and movies that premiere on Amazon Prime Video, Disney +, Movistar + and Filmin from May 16 to 22, 2022.
PRIME VIDEO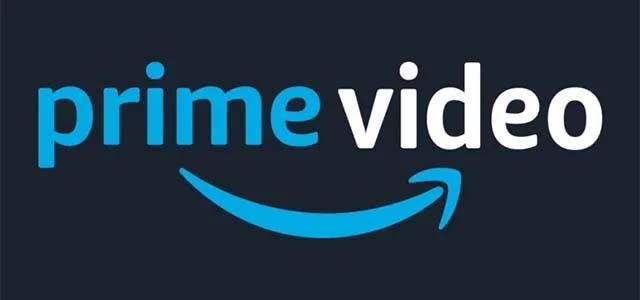 -SERIES-
night sky
The new Amazon Prime Video original series is a science fiction title with big ballots to make fans of the genre happy. In it, Sissy Spacek and JK Simmons play Franklin and Irene York, a couple who years ago discovered that in their backyard there was a mysterious door that led to an unknown planet. All this time they have kept the secret, but the arrival of a mysterious stranger is about to change their lives forever.
Premiere: May 20th
totems
In this French espionage thriller, we travel to the year 1965 to, in the midst of the Cold War, meet an aerospace engineer who is sent from France to Germany to carry out a spy mission. Once there, the man falls in love with a Soviet woman who works for the KGB while the global geopolitical balance is in danger of falling apart.
Premiere: May 20th
LOL: If you laugh, you lose
Premiere: May 20th
-FILMS-
Emma.
Directed by Autumn de Wilde and starring Anya Taylor-Joy in the title role, Emma. is a new version of the famous homonymous novel by Jane Austen in which we meet the character of the actress from Lady's Gambit in the skin of a beautiful, rich, bored and matchmaker young woman who loves to spend her free time playing Celestine. However, things don't always go according to plan with the lovers she helps unite, plus she herself can fall head over heels even without expecting it.
Premiere: may 19
Trolls 2: World Tour
Second part of one of the most famous and fun animated films of the last decade. In it, Poppy and company don't have to worry about being devoured by a Bergen, but they are about to discover that, in addition to the pop that makes them so happy on a daily basis, there are other musical genres and countless other trolls like them. . What they don't expect is that the Queen of Rock has discovered the same thing and she is willing to end it all.
Premiere: may 19
MOVISTAR+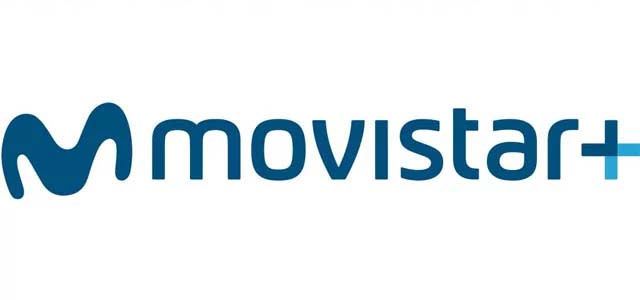 -SERIES-
rape
From creators of Ironthe new Movistar+ 'thriller' series is called rape and is set in the surroundings of A Capelada, Galicia, a place of high cliffs by the sea where it is tradition that, once a year, the horses that live free in the mountains are the object of a long tradition in which they are they cut the mane, deworm it and provide them with other care. This year, however, the day of festivity and tradition is overshadowed by a crime, that of the town's mayor. Her death will be investigated by a Civil Guard sergeant and by Tomás, a local teacher. They are performed by Mónica López and Javier Cámara, respectively.
Premiere: may 19
-FILMS-
The Nowhere Inn
This original from two directors who are friends in real life, Annie Clark and Carrie Brownstein, is a metafictional tale in which the two artists come together to make a documentary about music without realizing that their own talents and concerns are about to collide head on. unavoidable way.
Premiere: may 17th
Pleasure
This European drama directed by Ninja Thyberg stars the very young actress Sofia Kappel as Linnéa, a 19-year-old girl who leaves behind her life in a small town in Sweden to settle in Los Angeles and become Jessica, a porn star. Worldwide. A goal that will not be exactly easy and that will make her rethink many things about herself.
Premiere: may 17th
years of drought
Eric Bana stars in this 'thriller' as Aaron Falk, a federal agent who returns to his homeland two decades later to attend the funeral of a childhood friend who is accused of having killed his family before committing suicide. Falk stays to investigate the crime and soon realizes that the crime of the young woman who pushed him to leave the place years ago is directly related to what happened to her friend, whose innocence he will have to prove.
Premiere: May 20th
Disney+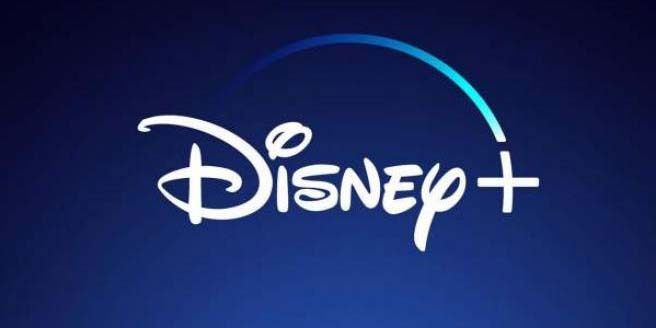 -SERIES-
Life and Beth
Created by and starring the brilliant comedian, screenwriter and actress Amy Schumer and inspired by some personal experiences, Life and Beth is an original series for the streaming platform in which Schumer plays a woman named Beth whose life seems to have been utterly idyllic: She has made a name for herself as a wine distributor, has a great relationship with a successful man and has built a wonderful future for herself in the eyes of others, but an incident forces her to return to her past and reflect on what has brought her there.
Premiere: May 18
The Walking Dead – Season 11. Part 2
Second half of the last season of The Walking Dead. The one that lays the foundations for the third part of eight episodes that will make up its final stretch and final outcome. In it, viewers get to know the Commonwealth better, where some of the most iconic protagonists have already settled, while others have decided to stay in their own communities. Who has made the most prosperous decision for their future?
Premiere:May 18
godfather of harlem – Seasons 1 and 2
Premiere:1May 8
Premiere:1May 8
Premiere:May 18
-FILMS-
Chip and Chop: The Rescue Guardians
They are the most famous Disney squirrels and they still have many adventures to live that will delight the youngest of the house. In this new animated film, Chip and Chop have to lead a group of animals to fight crime. What will two squirrels, two rabbits and a fly get?
Premiere: May 20th
Assassin's Creed
Directed by Justin Kurzel and starring Michael Fassbender and Marion Cotillard, this science fiction action film successfully completes the ambitious task of bringing to the screen one of the most famous video game sagas of recent decades.
Premiere: May 20th
the valet
It is the first opportunity you will have to enjoy this fun romantic comedy that comes exclusively to Disney +. A love story in which Samara Weaving and Max Greenfield play a famous actress and her married lover. To avoid getting caught, the pair point out the valet, who also appears in the photos, as their real lover, leading to a series of hilarious situations and the start of an unexpected relationship.
Premiere: May 20th
Premiere: May 20th
Premiere: May 20th
FILMIN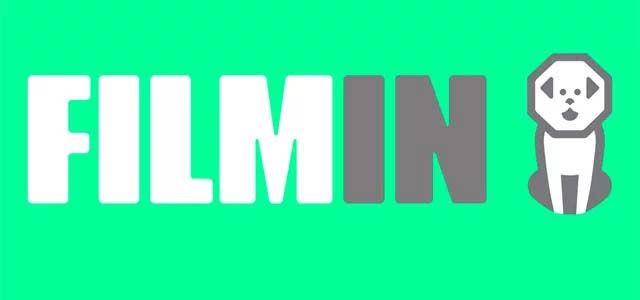 -SERIES-
the time of happiness – Season 2
Second season of this series co-produced by Norway and England that takes us to the end of the 60s in Stavanger, a small Norwegian coastal city with a newly discovered oil underwater basin that has become a mine of prosperity. The story is driven by four young entrepreneurs with great ambition, but very different from each other.

Premiere: may 17th
-FILMS-
the story of my wife
This European romantic drama arrives at Filmin just a few months after its theatrical release to tackle the not-so-easy love story between a Dutch captain and his wife, whom he conquered one day after great insistence but whom he suspects of being unfaithful.
Premiere: May 20th
Premiere: May 20th
If you want to be up to date and receive the premieres in your email, sign up for our Newsletter