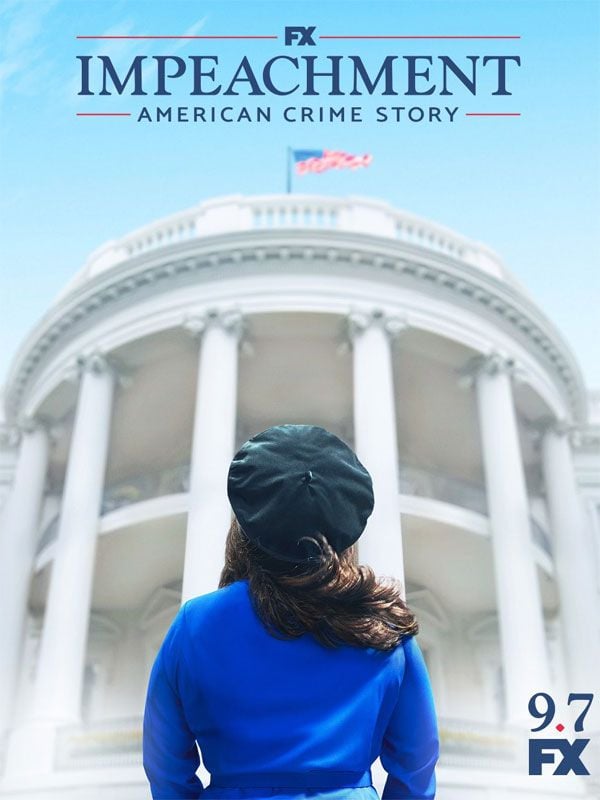 American Crime Story
each season tells a story about some of the best-known crimes in American history. The first batch of chapters,
American Crime Story: The People Vs OJ Simpson
, is based on the book by Jeffrey Toobin
The Run of His Life: The People VOJ Simpson.
The story of season 1 has as its central axis the controversial case of the athlete OJ Simpson, who, despite the evidence that incriminated him in a double homicide, was declared innocent by the popular jury. It tells the judicial process from the perspective of Simpson's lawyer and shows all the maneuvers and strategies used by both parties to achieve their objectives.