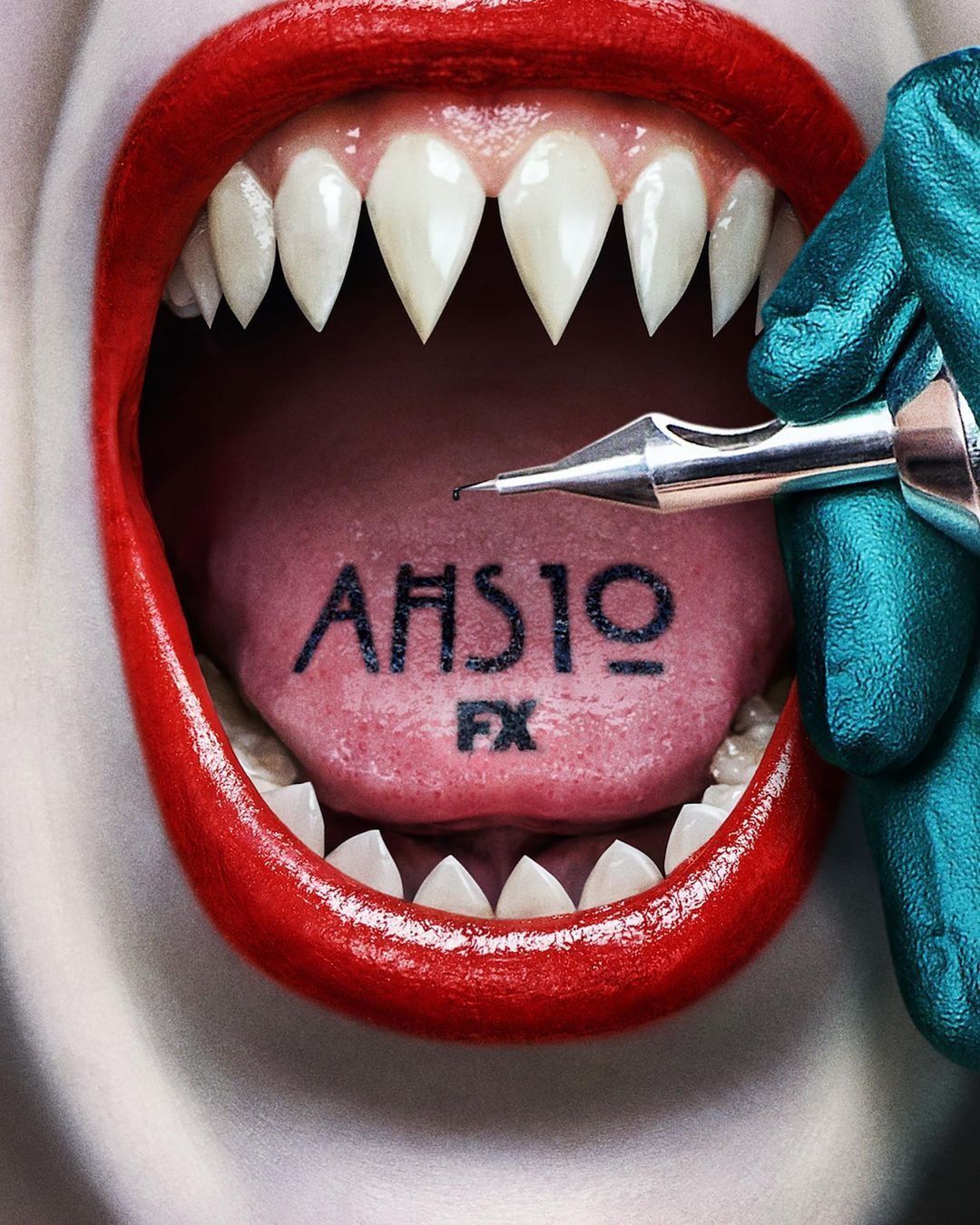 Conceived by the creators of 'Glee' and 'Nip / Tuck, at the blow of the scalpel', Ryan Murphy and Brad Falchuk, 'American Horror Story' tells in each of its seasons an independent story set in different places and with different characters. The first of the stories that the series deals with talks about the life of the Harmon family with terrifying overtones that are reminiscent of 'Paranormal Activity'. Ben (Dylan McDermott 'The Lawyer') is a sensitive therapist who leads a normal life until a dark secret forces him to move to Los Angeles with his family. He is accompanied by his wife Vivien (Connie Britton 'Friday Night Lights') and the daughter they both have in common, Violet (Taissa Farmiga -Vera Farmiga's little sister-).
The house that the Harmons choose to stay in Los Angeles is old, gloomy and has a basement in which not only lives dust, but also an evil creature. Among the rest of the characters are a housekeeper (Frances Conroy 'Two Meters Underground'), a nosy neighbor named Constance (Jessica Lange 'Big Fish'), a burned man who goes by the name of Larry (Denis O 'Hare' True Blood ') and Ben's dangerous patient, Tate (Evan Peters' Kick-Ass. Ready to pound '), who fixates on the Harmons' daughter.
The fiction incorporates in its first season renowned cameos, such as those of Eric Stonestreet ('Modern Family'), a patient with a phobia of urban legends, and Zachary Quinto ('Heroes', 'Star Trek'), recurring character of the First season. Also collaborating is the actor Eric Close ('Without a trace'), who plays a charming rogue named Hugo who will star in numerous 'flashbacks' set in the 80s.