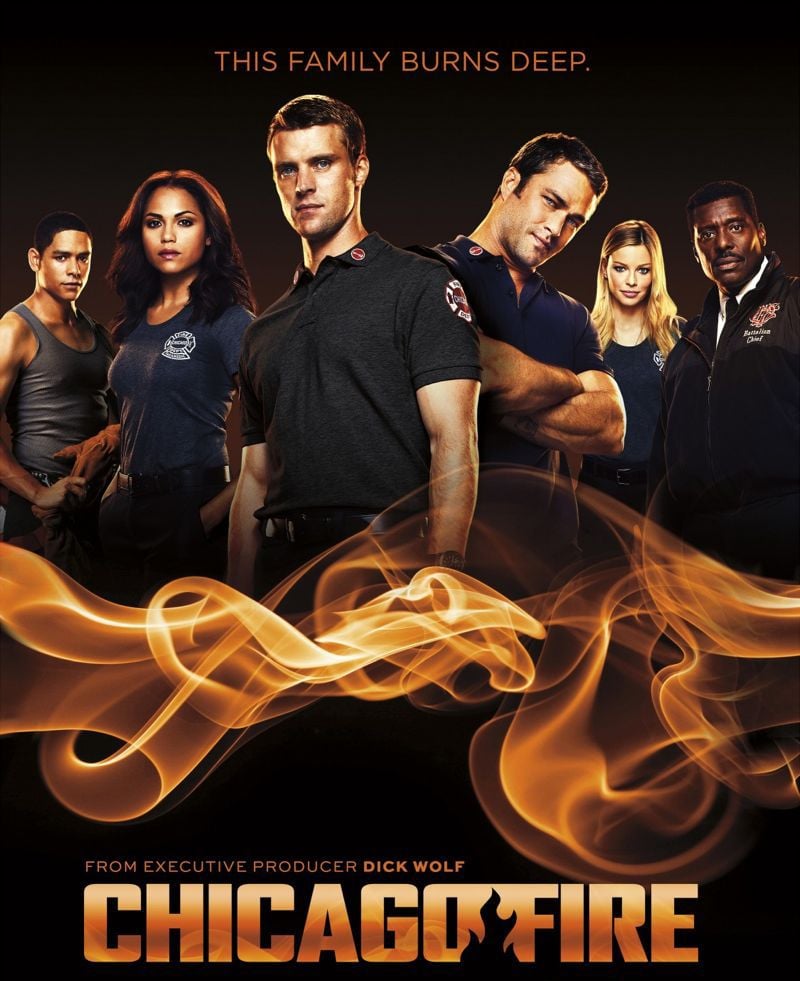 From Emmy winner Dick Wolf ('Law & Order') comes this series that shows the day-to-day life of a group of Chicago firefighters and paramedics. Directed by Jeffrey Nachmanoff ('Homeland'), 'Chicago Fire' attempts to delve into one of the most dangerous and altruistic professions today.
Lieutenant Matthew Casey (Jesse Spencer, 'House') is in the process of divorce and tries to face the day to day and his profession normally. Although it is not an easy task. The stress and daily hustle and bustle of your work and daily risk constantly put you to the test.
To make matters worse, he has constant friction with Rescue Patrol Lieutenant Kelly Severide (Taylor Kinney, 'The Vampire Chronicles'). And it is that both tend to blame each other for failed operations. They only stop arguing at the peak of their work, when they put differences aside and risk everything for what really matters: saving lives.