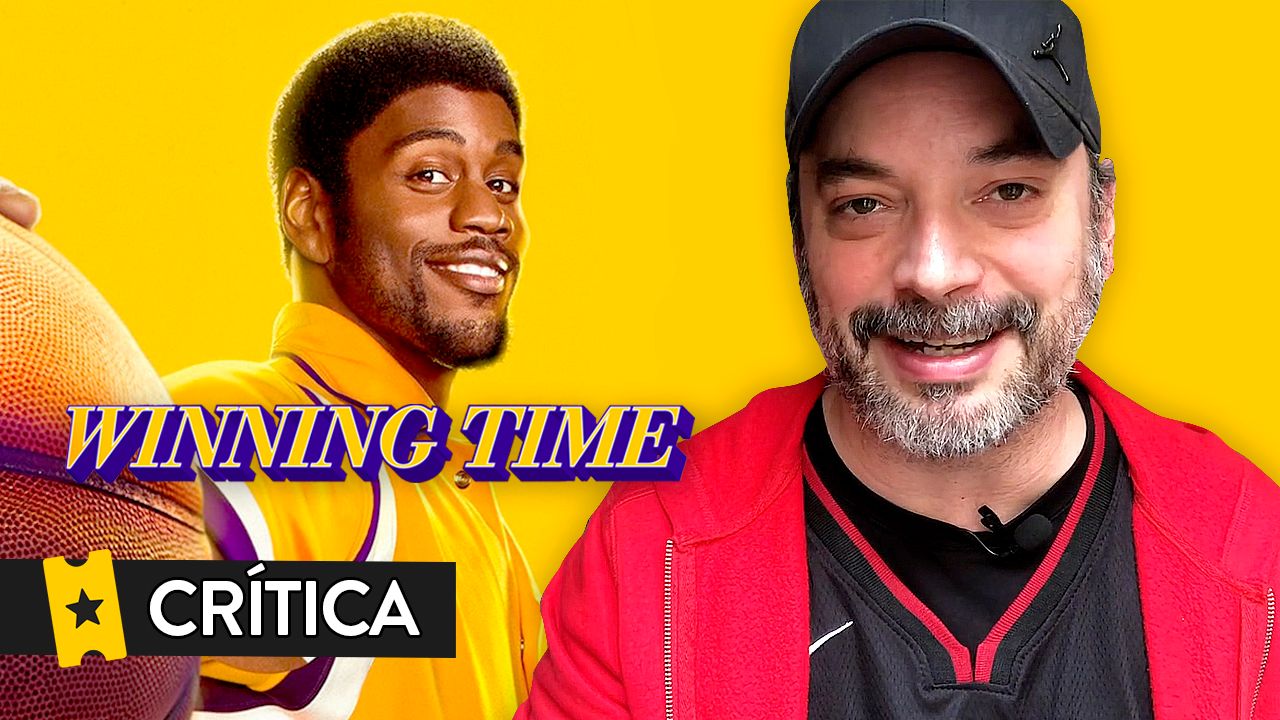 The series is directed and produced by Adam McKay, director of 'Don't look up' or 'The vice of power'.
Winning Time: The Lakers Dynasty is the new series that premiered on HBO Max on March 6 and consists of 10 episodes, of which eight have already been enjoyed by the critic Alejandro G. Calvo.
The fiction is created by Max Borenstein (Godzilla vs. kong) and Jim Hecht (Ice Age: The Adventures of Buck) and directed and produced by Adam McKaydirector of films like don't look up or The vice of power. Crucial seal of Victory Time regarding the construction of the images:
This means an avalanche of images and beastly rhythm of images. With a very treated photography that mixes different styles. It mixes the HD image, which we are used to seeing in all the series, with an analog image that is false
The story is based on the novel written by Jeff Pearlman titled Showtime: Magic, Kareem, Riley and the Los Angeles Lakers Dynasty of the 1980s. So it is set during the 80's following the professional and personal life of the Los Angeles Lakers basketball team.
During that period of time, the Lakers earned the name 'Showtime' for their style of play. This era lasted from 1979 to 1991, in which Magic Johnson retired after testing positive for HIV.
If you are a basketball fan, Winning Time: The Lakers Dynasty is your series:
I think it's a series very much for NBA insiders and if you're not interested in basketball, then maybe the series doesn't matter much to you. I think its formal affectation can get tiring. On many occasions, what they do is roll the image over itself. Take it to a baroque style that is really not necessary. But yes, if you like the NBA, you are going to enjoy it a lot
The main cast includes John C. Reilly, Quincy Isaiah, Jason Clarke, Gaby Hoffmann, Hadley Robinson, and Spencer Garrett, among others. HBO Max broadcasts a new episode of the series every Sunday until it ends with the broadcast of the tenth episode.