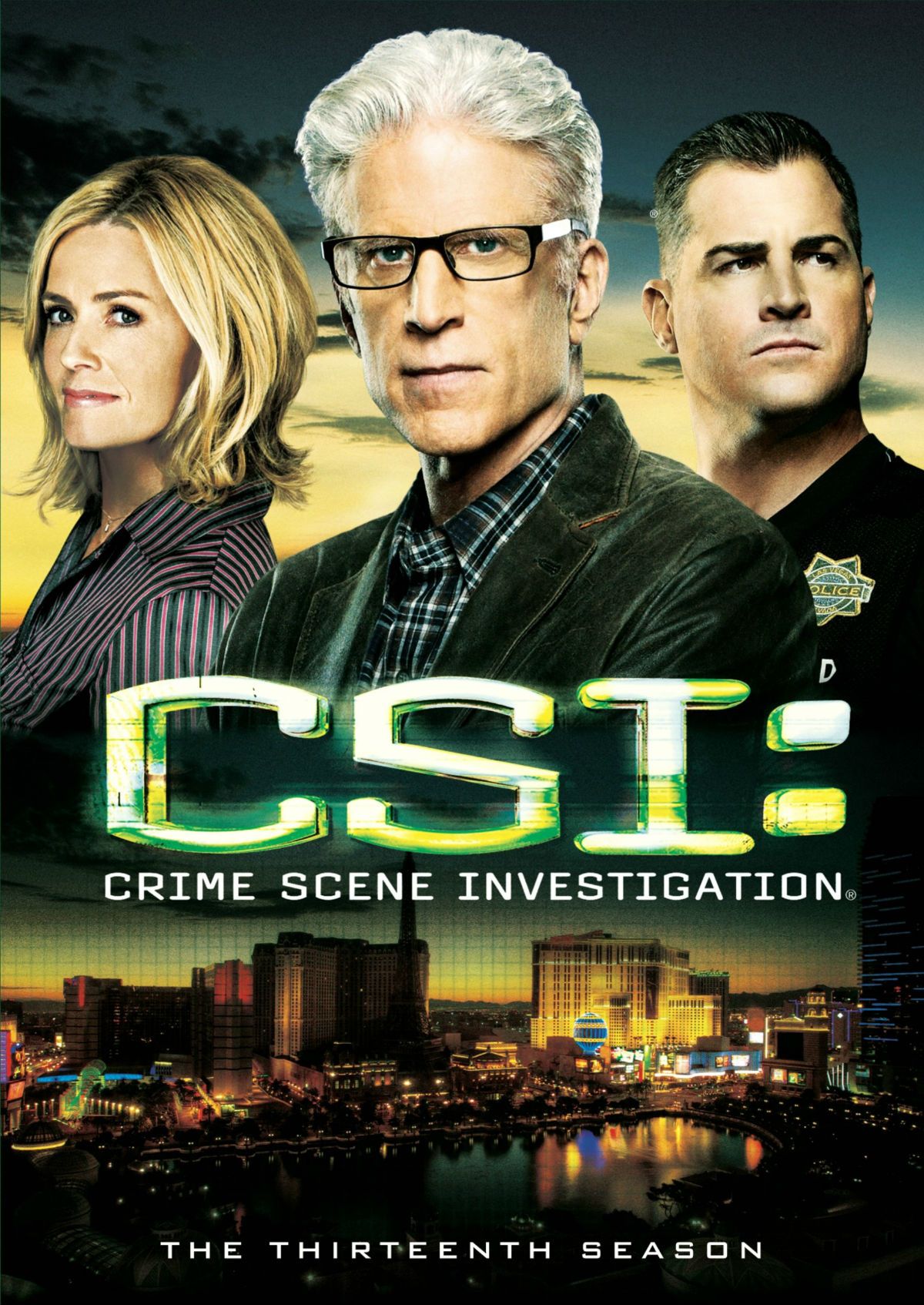 'CSI: Crime Scene Investigation', commonly known as 'CSI: Las Vegas' in Spain, is a long and successful series created by Anthony E. Zuiker and produced by Jerry Bruckheimer ('Without a trace', 'Miami Medical', 'Pearl Harbor', 'Pirates of the Caribbean', 'Armageddon').
The viewer is transferred to the city of Las Vegas, where the scientific police unit uses the latest technology to analyze evidence and solve cases related to murders. At the helm of this group of researchers we find Gil Grissom (William Petersen, 'Detachment'), voice of morality in the difficult world of police investigation and expert, among other subjects from Entomology or Music to Mythology and Philosophy. The rest of the group members are: Catherine Willows (Marg Helgenberger, 'Erin Brockovich'), Nick Stokes (George Eads, 'ER'), Warrick Brown (Gary Dourdan, 'The Office') and Sara Sidle (Jorja Fox, 'Memento').
The different cases to be solved will put the ingenuity of this team of specialists to the test. The series, basically, is centered around the case or cases that appear in each episode. The relationships between the characters are in the background although, as the series progresses, it can be noted that the conflicts between the protagonists gain some weight compared to the resolution of the crimes.