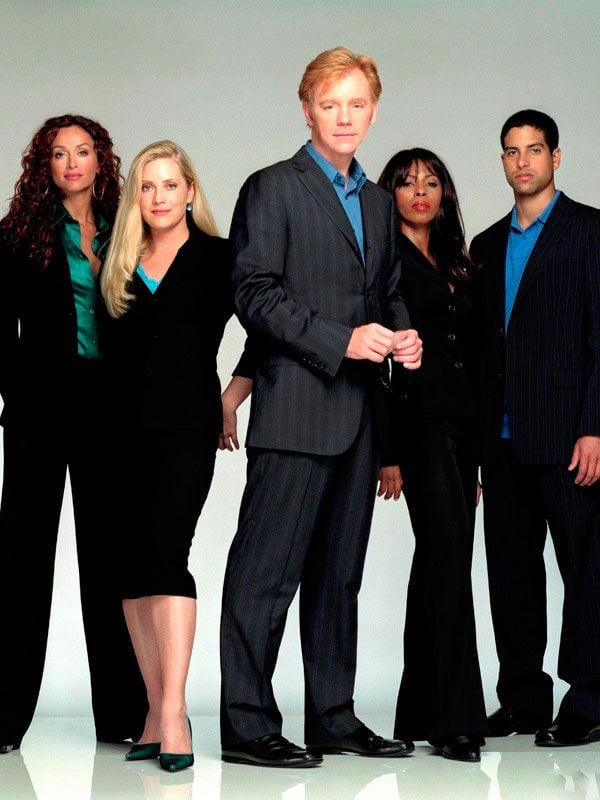 After the overwhelming success of the recipe used by 'CSI: Las Vegas', it was to be expected that a 'spin-off' would take place. 'CSI: Miami' is the first of these sequels and also comes from original series creator Anthony E. Zuiker, this time teaming up with creator Carol Mendelshon. Production continues by Jerry Bruckheimer ('Without a Trace', 'Pearl Harbor', 'Pirates of the Caribbean', 'Armageddon').
This time, the series places us in the coastal city of Miami, where crimes are not rare and the Miami Dade police scientific unit, using the most advanced techniques and the most qualified personnel, is in charge of solving them. The head of the investigation unit is Horatio Caine (David Caruso, 'Michael Hayes'), with a high sense of justice and who will not rest until the guilty pay for his actions. The rest of the unit is made up of Calleigh Duquesne (Emily Procter, 'The West Wing of the White House') and Eric Delko (Adam Rodríguez, 'Felicity', 'Roswell'), among others.
Like its predecessor, the series revolves around a certain case, usually murder, which is started and resolved in the same episode. The internal history of the characters, their arcs of transformation and the relationships between them have a little more weight than in the original fiction. However, we must also take into account that in 'CSI: Las Vegas' the stories of the characters were gaining strength as the seasons progressed -remember that 'CSI: Miami' begins when the original is already in its third season-.