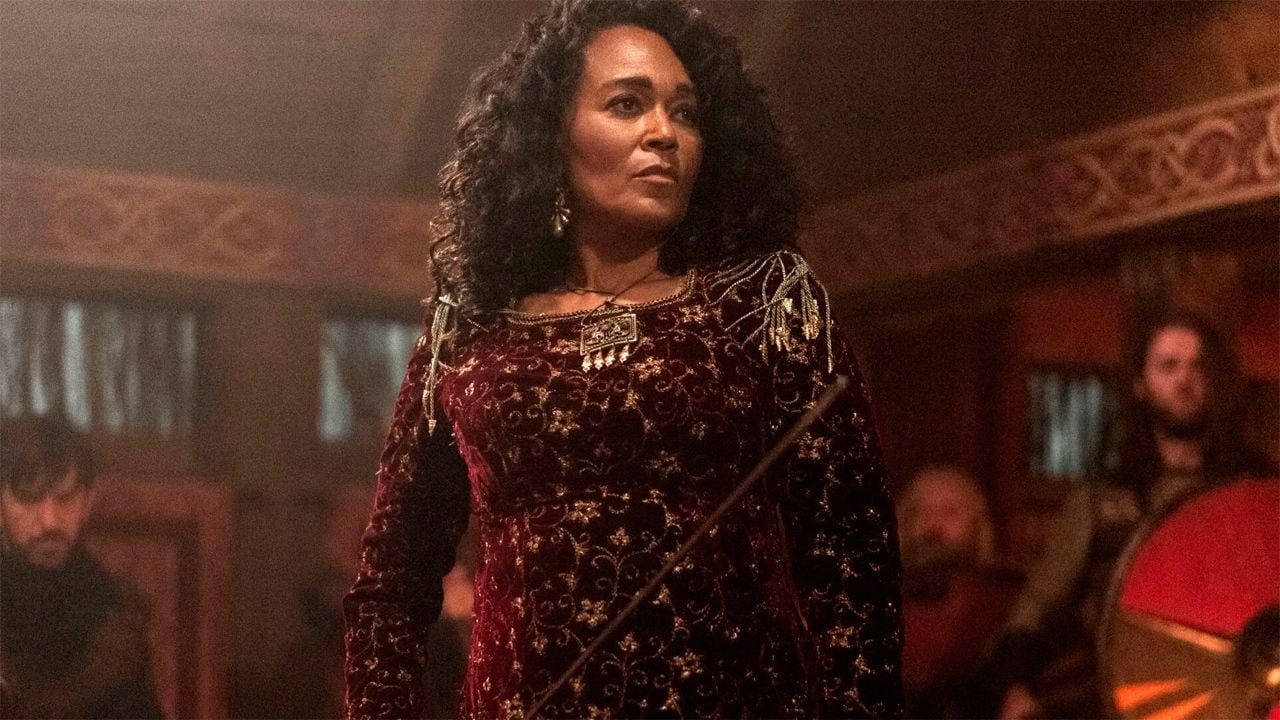 The new governor of Kattegat is played by Caroline Henderson in the sequel to Netflix's 'Vikings'.
Vikings: Valhalla is now available on Netflix, the sequel to vikings set 100 years after the original series and featuring real historical figures like Leif Ericksson (Sam Corlett) or Freydis Eriksdotter (Frida Gustavsson).
But another key figure has also drawn attention to the tensions between the Vikings who are divided between their pagan and Christian beliefs and always with the problem of England as the main pillar of the series' history.
This character is about Jarl Haakon, the new governor of Kattegat played by Caroline Henderson. This great black Viking warrior is in charge of ruling Kattegat, the mythical place of vikings that has become multicultural and that welcomes both pagans and Christians after the death of her husband
Did the Black Countess of Kattegat Really Exist?
Yes and no. Given that his character is inspired by Jarl Haakon Eiriksson, the governor of Norway that he had the full confidence of King Knut the Great, the same one who appears in the series played by Bradley Freegard.
But like Michael Hirst, Jeb Stuart, the creator of Vikings: Valhalla, has taken some liberties with the story to transform this historical character into a female and black character. Also, in In a recent interview with SensaCine, Caroline Henderson explained perfectly the details of her character and what it has meant for her to be able to interpret her:
My character is not a historical character, it is a fictional character. That said, I think Jeb Stuart has created something absolutely magical through something that was probably inspired by real-life characters that we know through sagas, DNA, and whatever other research. It's been wonderful to be able to portray this strong woman who surely lived some other version, probably, but she also gave me the freedom to put myself in her shoes and say: 'Okay, okay, what would you do in this situation? How would you rule?' Because it is a very critical moment in history in which many things are happening. That period of history for me is very, very interesting, especially from a woman's point of view, because we lost a lot of rights
Vikings: Valhalla It has already been renewed for a second season which is expected to premiere sometime in 2023.