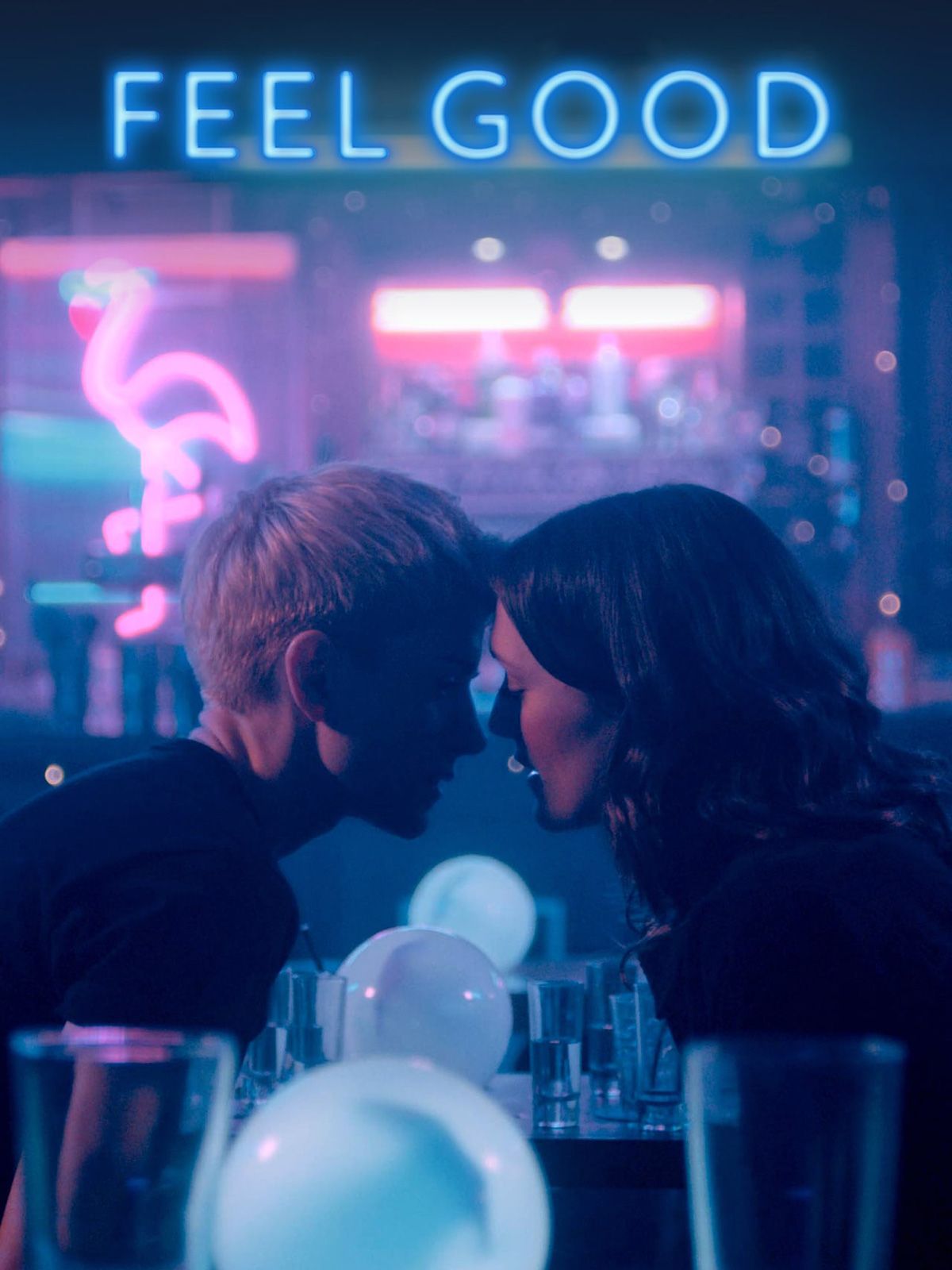 Feel good
is about the life of Mae Martin, Canadian comedian. Mae lives in London, and is currently dealing with withdrawal, addiction, and his relationship with his previously heterosexual girlfriend. Mae tries to control the addictive behaviors and intense romance that permeate every facet of her life.
The comedian who has just arrived from Canada to London, makes a living doing monologues, and it is there that he meets his girlfriend, who has never had a relationship with a woman. You have to learn to handle the situation and start a stable relationship from scratch, while trying to leave a past full of alcohol and drugs behind, although this aspect of your life is undoubtedly the one that will cost you the most.
To overcome these addiction problems, she will go to therapy, while on the side of her relationship, both are going to live together and she tries to control her path above all else, to live calmly and leave everything behind.