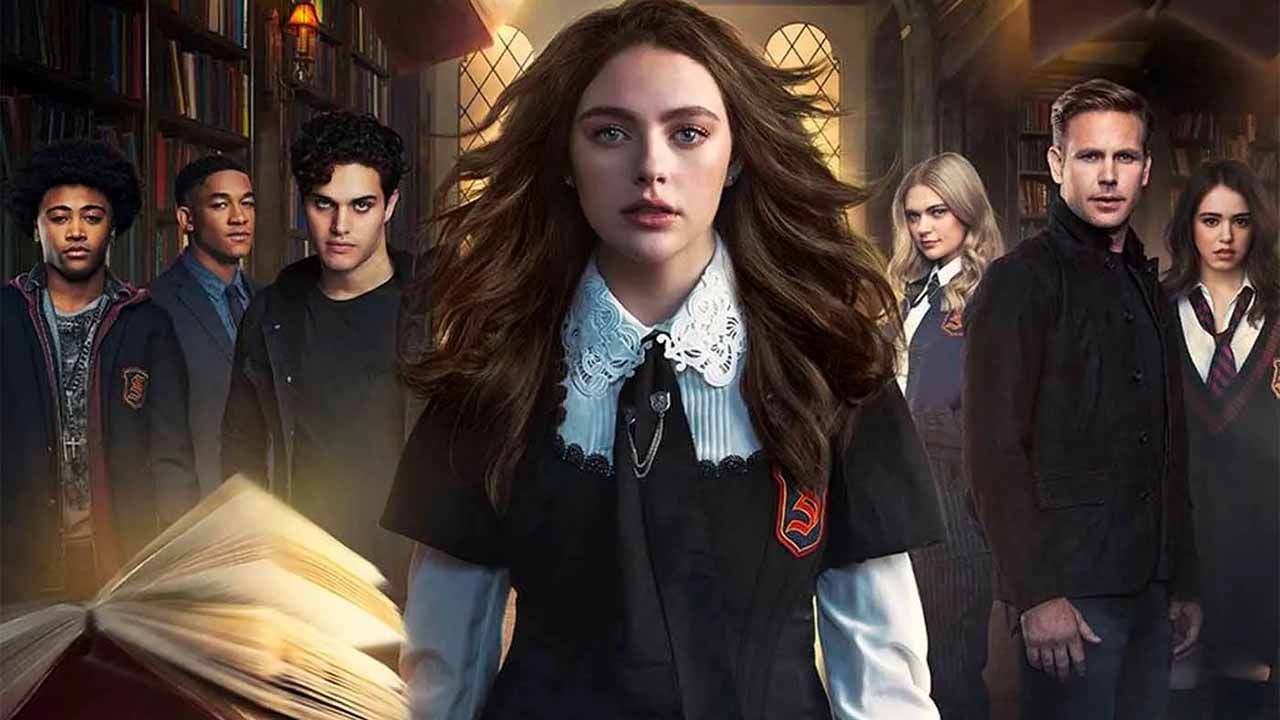 The third series within the CW universe of supernatural beings that began with The Vampire Diaries in 2009, Legacies, It has the peculiarity, like its predecessors, that its characters, no matter how much they are vampires, witches and werewolves, are the most attractive.
Heirs of the legacy of those inhabitants of Mystic Falls who captivated us in the original series starring Ian Somerhalder and Nina Dobrev, the protagonists of Legacies are mostly young students from the Salvatore School for the Young and Gifted, founded by Alaric Saltzman himself, a regular on the Vampire Chronicles who reprises his role in the new series.
Under the surname of the most iconic vampire couple of the place, the next generation of supernatural beings of the place strolls between the corridors of the school: witches, vampires, werewolves and even, the first tri-hybrid that we have been able to meet in the franchise: the daughter of Klaus Mikaelson (Joseph Morgan), Hope (Danielle Rose Russell). The goal of the center? That, far from becoming the villains, these beings flee from their impulses and use their powers to end up becoming the heroes of the place.
The main cast of Legacies He is mainly young and attractive, but even so, when they are not in the skin of his characters, the actors and actresses who embody them change a lot. So are the protagonists when they leave Mystic Falls: