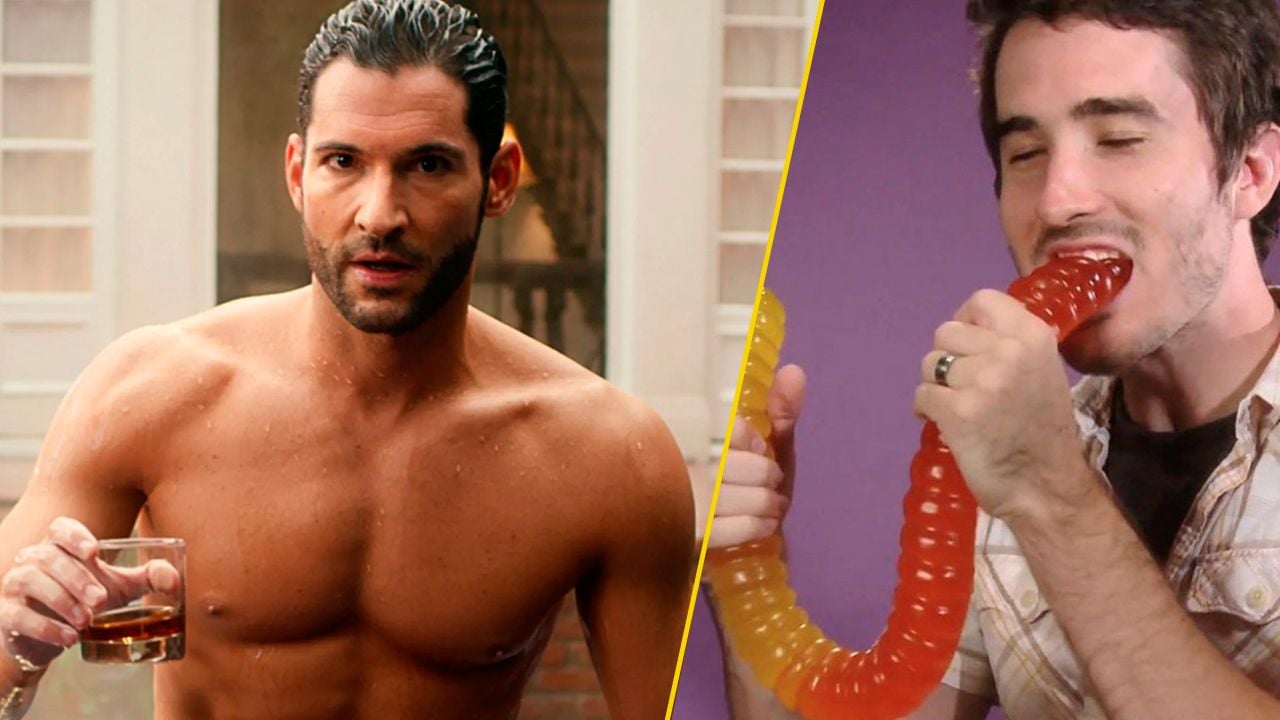 The series came to an end with its season 6 on Netflix when it was brought back when it was canceled by CW in its third installment.
On September 10, 2021, Netflix premiered the sixth and final season of Lucifer having resurrected it when the CW canceled it after three installments. This change not only made it have three more seasons, but also more freedom in terms of slightly more risqué plots.
But no one can escape S&P, the department popularly known as 'the censors' which is dedicated to ensuring that the content broadcast by the network follows certain commercial, ethical and legal standards. Joe Henderson, co-showrunner of Luciferhas shared on his official Twitter account an anecdote with this department that involved an edible erotic toy:
We had a lot of conversations with S&P on Lucifer. My favorite was when we wanted to use an edible sex toy, but they didn't approve of anything that was actually a sex toy. (Our S&P person was lovely, by the way.) We went through a bunch of iterations and finally ended up with some giant gummy worms, which of course ended up being more sexual than any of the other sex toys we wanted. This was the gummy worm we finally bought
This anecdote comes as a result of the censorship that the creator of Gravity Falls, Alex Hirsch, from this same department but at Disney. Many were hilarious and hard to believe, to which Hirsch himself answered with comedy.
I have literally 'hundreds' of these comments. Many of them still haunt me
"Please review 'poop face': 'Gravity Falls' creator shares the craziest censorship he's received from Disney
Lucifer ended forever with the broadcast of its season 6 where the fallen Angel ends up becoming a therapist for the damned, which could help some damned souls reach heaven:
Lucifer now believes in redemption," Henderson explained to Collider. "And so he is now making Hell reflect that way of thinking.
If you want to be up to date and receive the premieres in your email, sign up for our Newsletter