The second season of 'Red Sky' and 'Masters of the Universe: Revelation' are the most outstanding novelties of the next few days.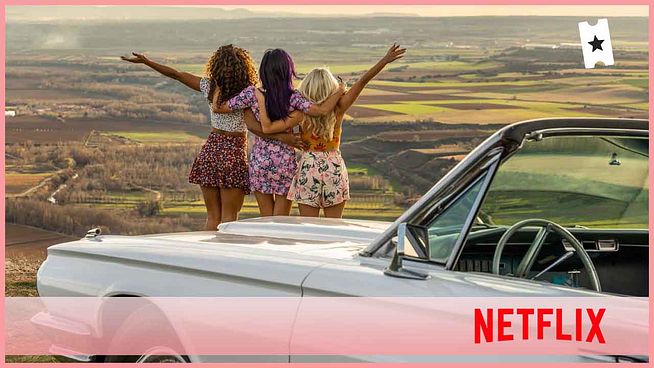 Netflix gives you no truce and one more week arrives ready to sneak into your leisure time. After delighting in Season 3 of A Place to Dream, Season 4 of Atypical, and newcomers Young Highnesses and Resident Evil: Infinite Darkness, get ready for what's in store for you next week.
The returns of Sky Rojo and the docuseries The Movies That Made Us, with its second seasons, and news such as Masters of the Universe: Revelation and It could be love will be incorporated into the catalog over the next week.
Then you can check the series that will premiere on Netflix from July 19 to 25.
ORIGINAL NETFLIX SERIES
Sky Red
Next week the long-awaited second season of Spanish fiction Sky Rojo arrives on Netflix. Only four months later, Coral (Verónica Sánchez), Gina (Yany Prado) and Wendy (Lali Espósito) return to the platform ready to escape their past. Having finished off one of their greatest enemies, they set out on a journey with the goal of starting a life from scratch. But things are not so simple, and now it is the brothers of his former pimp who want to hunt them down. Despite not being able to go to the police to report it, the three friends use all their strength to achieve their purpose.
Premiere: July 23th
Masters of the Universe: Revelation
Another series that Netflix premieres this week is Masters of the Universe: Revelation. The animated fiction created by Kevin Smith, conceived as a sequel to He-Man and the Masters of the Universe, arrives more than three decades after the end of the original. On this occasion, He-Man will have to face three of his worst enemies (Skeletor, the Beast Man and Evil-Lyn) to achieve the long-awaited sword of power.
Premiere: July 23th
The Movies That Made Us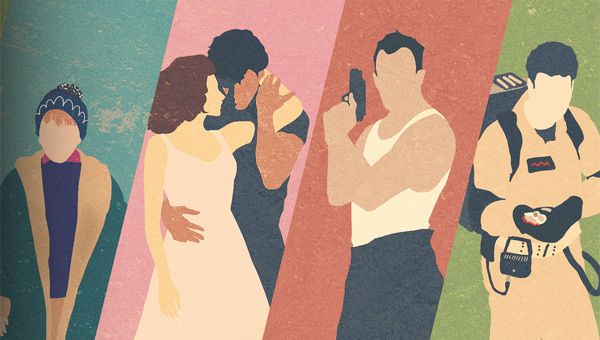 The next seven days, The Movies That Made Us returns to the platform with its second season. In this new batch of episodes, some of the details and curiosities that involved the filming and the reception by the public of such memorable titles as Jurassic Park, Pretty Woman, Forrest Gump and Back to the Future are narrated.
Premiere: July 23th
Netflix: Series premieres in July 2021
Could it be love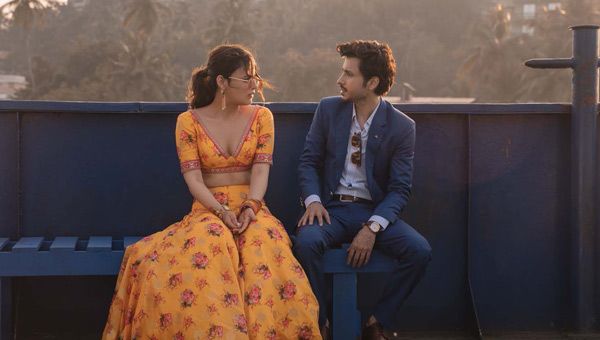 It could be love is the title of another of the fictions that Netflix premieres next week. The romantic comedy tells the story of six couples and focuses on the way each of them has to face love when it appears by surprise in their lives.
Premiere: July 23th
– Sexy to the beast
Premiere: July 21
– Playing with fire (Brazil)
Premiere: July 21
Netflix: Movie Releases in July 2021
-OTHER PREMIERE SERIES-
– Squats
Premiere: July 20th