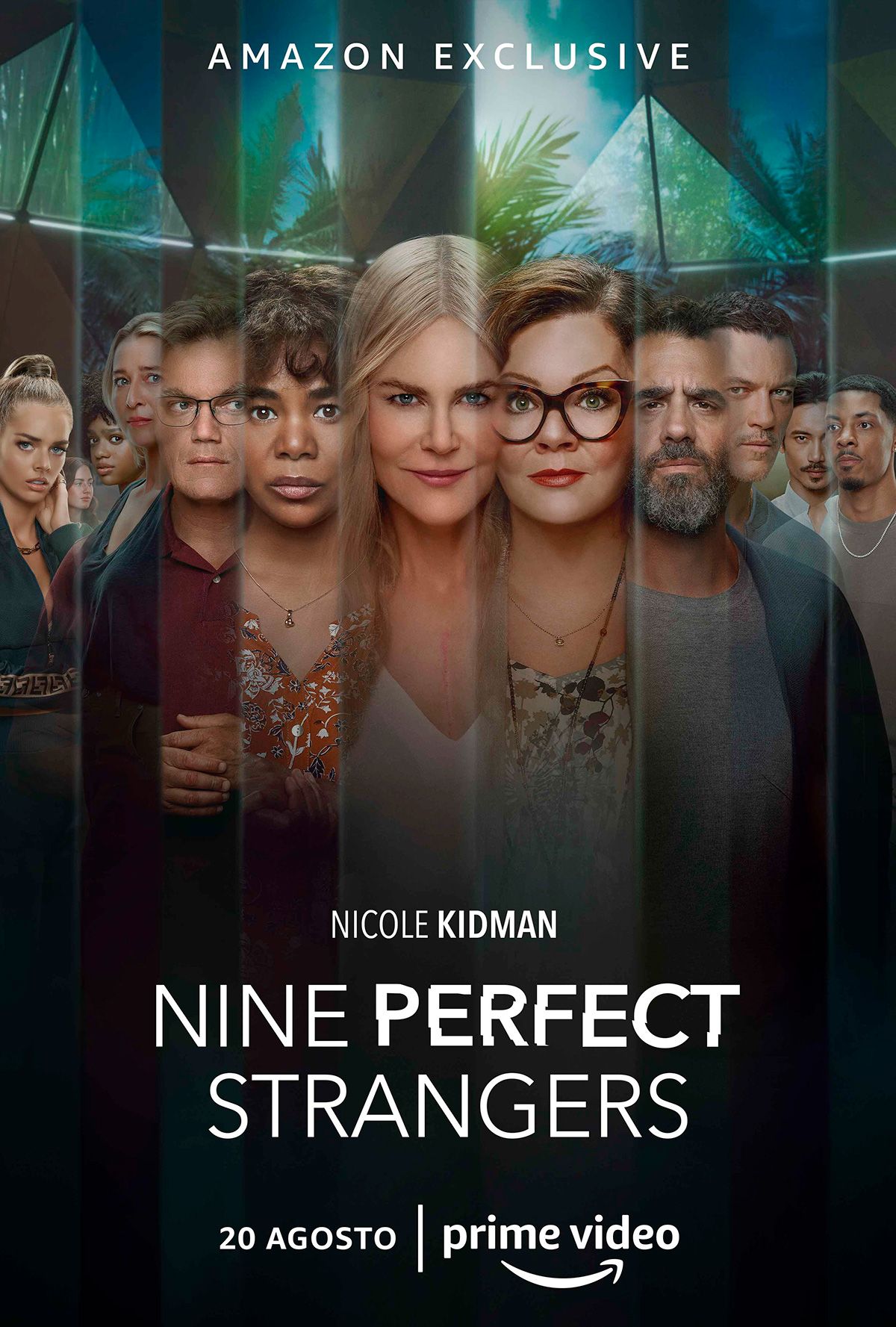 Nine Perfect Strangers, Nine Perfect Strangers in Spain, it is a mystery drama series that follows the story of Frances Welty, a successful writer of romance novels who arrives at the luxury resort Tranquillum House with two main problems: one with her back and the other with a broken heart.
When he gets there, he takes an interest in each and every one of his guests and their many reasons why they are there, from looking for a new beginning in their lives to even just losing weight. But there are others who are in this luxurious spa for reasons they do not want to admit.
But the most mysterious thing is its director, a mysterious and charismatic woman who seems to have each and every one of the answers to Frances's questions, even those that she did not know she needed any answer to.