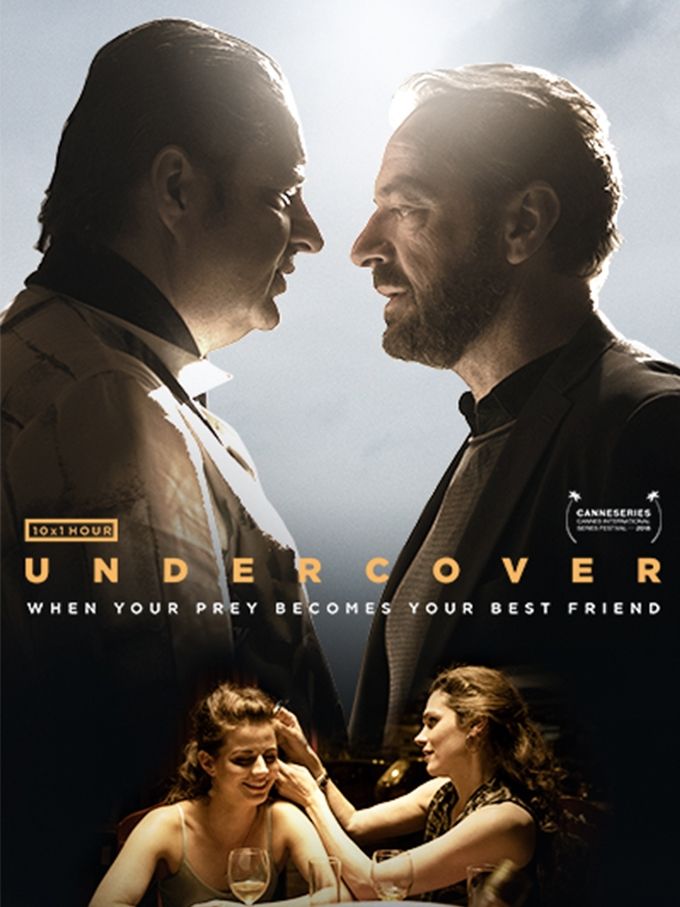 Undercover, Operation Ecstasy
in Spain, it is a Belgian fiction based on the world of drug trafficking. In it we meet Ferry Bouman, a man who is dedicated to producing ecstasy and who lives in a small and quiet village located on the border between Belgium and the Netherlands.
However, the peace it breathes is compromised the moment two undercover agents arrive in town in order to infiltrate and dismantle its entire network.