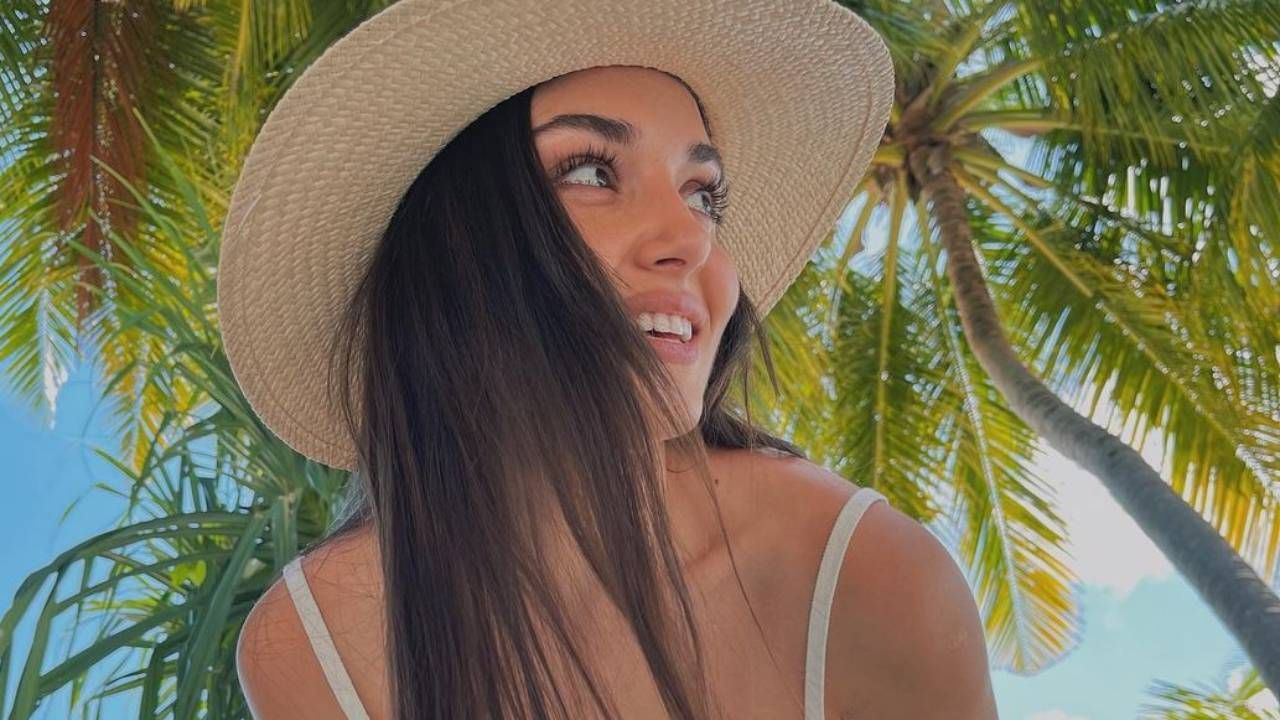 The protagonist of 'Love is in the air' is superstitious and repeats these habits so as not to lose her luck. So far, it has worked for him.
Not everyone believes in superstition, but those who do must strictly follow all their hobbies. If not, that thing they want can go terribly wrong. This is the case of Hande Erçel, who has acknowledged in an interview with the Turkish comedian Ibrahim Selim that he has to repeat everything three times to ensure good luck.
"I have superstitious beliefs. I do it in three. Say it three times or do it three times. If I do something secret. For example, if I want something, I wish it three times. If my fingers move, it's because I'm thinking about it three times, "he said in the program. Telling it maybe has not been a good idea, since just after saying it out loud, he realized that he could have been sentenced:" I feel like it's not going to work now because I've revealed it. "
Although it is a hobby, we can say that so far it has worked quite well. Perhaps when you were starting your career you wished three times that you could star in the most popular series in Turkey and managed to gain a foothold Güneşin Kızları. Years later, she asked to be known internationally and the opportunity came to Love is in the air.
Hobbies and superstitions aside, the actress has made a career out of her hard work. His partner and partner Kerem Bürsin has stated on several occasions that Erçel takes his responsibilities very seriously and strives to be better every day on set. This is the real reason why he has come to achieve the fame that he has today.
Hande Erçel and Kerem Bürsin, together in a movie?
It is possible that soon Erçel will resort to his particular trick again. Season 2 of Love is in the air It will come to an end in early September and the actress will be released from her commitment to the Turkish soap opera. That's when we start to hear what other projects he's up to, something fans are wanting to know. At the moment, it is rumored that he will star in a romantic film with Bürsin, will it come true?