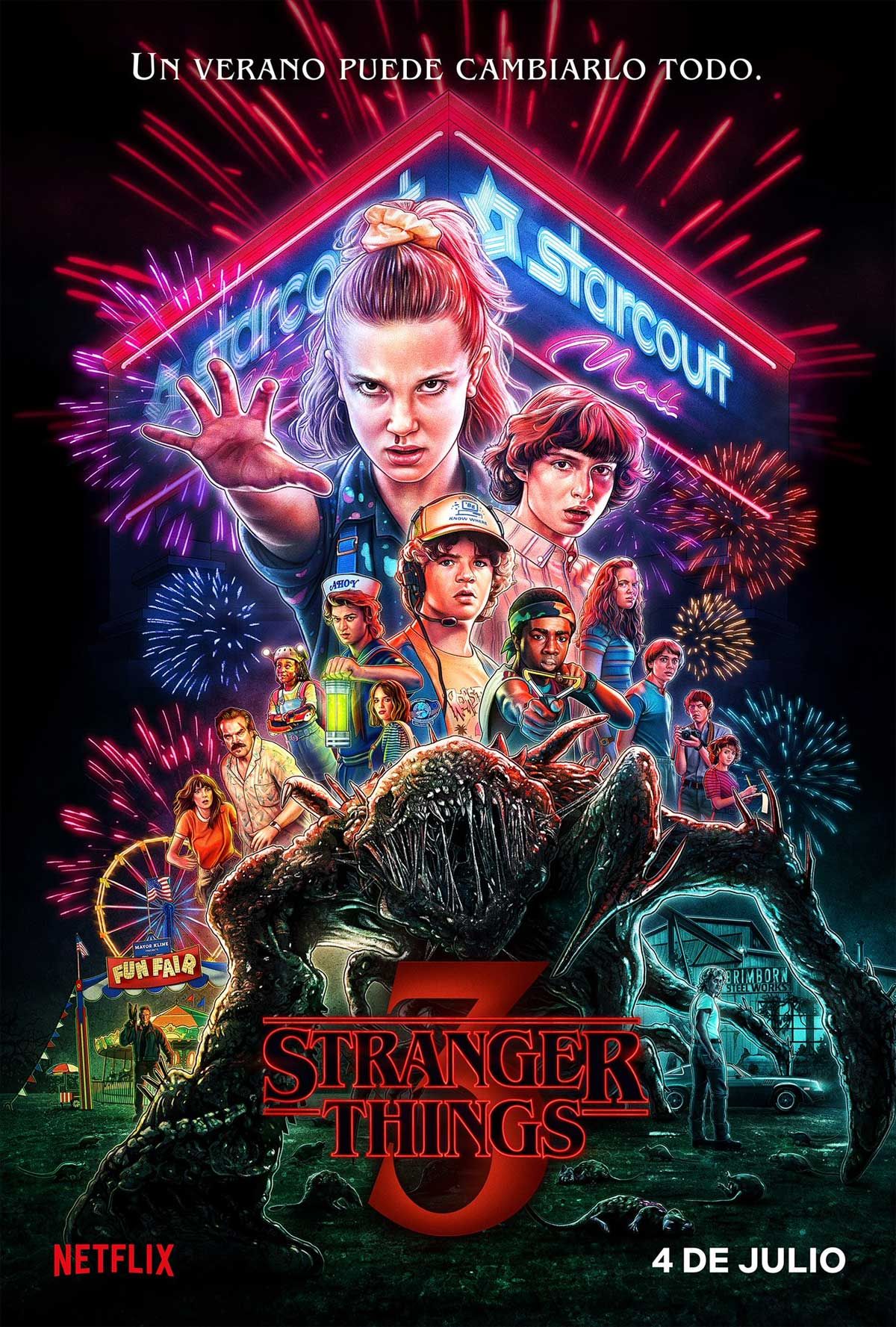 Stranger things
(originally titled Montauk) is a dramatic mystery television
series
that is set in an Indiana town. This place becomes famous for the strange events that are happening, similar to those of the 'Montauk Project', a supposed secret project carried out by the United States government in which experiments were carried out in order to develop psychological warfare techniques .
The story tells of the sudden disappearance of a child in this city during the 1980s, a fact that uncovers the strange events that take place in the area, the product of a series of experiments carried out by the government. In addition, disturbing supernatural forces and a very disturbing girl appear in the city.
Created by Matt Duffer and Ross Duffer (Wayward pines, Hidden), Stranger Things is a Netflix original series that has eight one-hour episodes. This television production is written and directed by the Duffer brothers, as well as being produced by Shawn Levy (Fellows).