The Netflix original series premieres its fourth season on December 31.
It started as a series on the streaming platform You Tube Red, but now Cobra Kai is a Netflix original fiction in its own right and The debut of its fourth season in just a couple of months is one of the most anticipated releases of the remainder of 2021.
The keys to the success of Cobra Kai there are several, but, although one of them is that it is born from one of the most mythical and successful film franchises of all time, the Karate Kid, perhaps the most worthy of applause in the series is that its creators, Jon Hurwitz, Hayden Schlossberg and Josh Heald , they have managed phenomenally to captivate a new generation of viewers who did not reach her out of nostalgia. Quite the contrary: perhaps strangers to the 80s films, although aware of their existence, many viewers have been captivated by this tale of rival dojos and a lot of action in which topics such as 'bullying' and other problematic adolescents are dealt with.
Among the protagonists of Cobra Kai we find many new faces that are also constantly changing. While some of the students from the different 'dojos' end up abandoning them, new ones are joining, but the doors are always open for later returns and possible surprises. While, the 'senseis' of these young people who find an escape route in karate are faces that fans of the original films know very very well: Daniel LaRusso (Ralph Macchio), Johnny Lawrence (William Zabka), John Kreese (Martin Kove) and, most recently, Terry Silver, one of the new additions to the fourth season of Cobra Kai that will be again incarnated by Thomas Ian Griffith.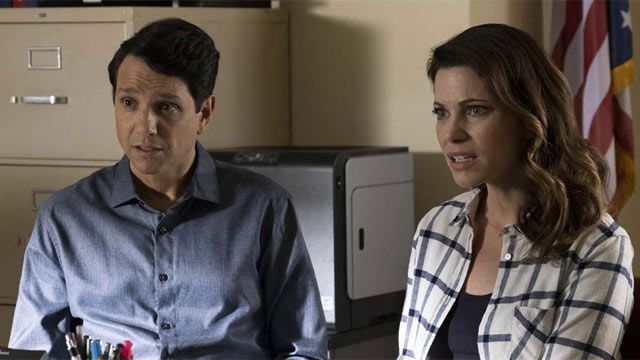 However, there is another character that has been accompanying us from the first season of Cobra Kai, which you have seen before as an important character in the life of Sheldon Cooper in The Big Bang Theory but probably not related to the Netflix series.
On Cobra Kai actress Courtney Henggeler plays Amanda LaRusso, Daniel's wife, but we had already seen her in the unforgettable 'sitcom' as Missy Cooper, Sheldon's (Jim Parsons) little sister. The interpreter only appears in the skin of the character in two episodes, of the first season and the eleventh respectively, but the character has a much greater importance, since the theoretical physicist mentions her on countless occasions throughout the series .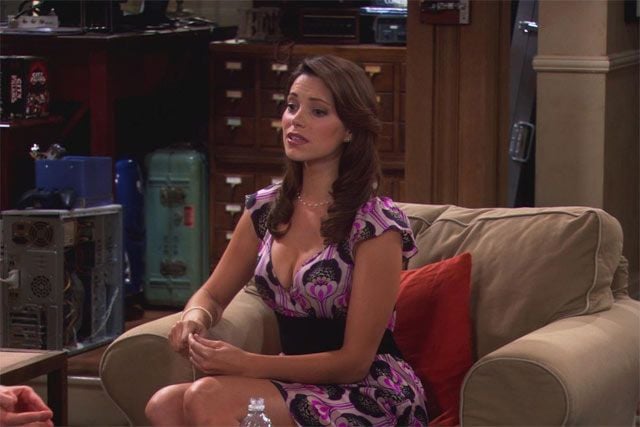 It is not for less, since it is about his twin sister and is part of many of his memories of his life in Texas, which the scientist constantly mentions. Likewise, Missy is one of the main characters of the 'spin-off' of big Bang Young Sheldon, which is currently airing its fifth season.
The fourth season of Cobra Kai It will premiere on December 31 in full on Netflix.