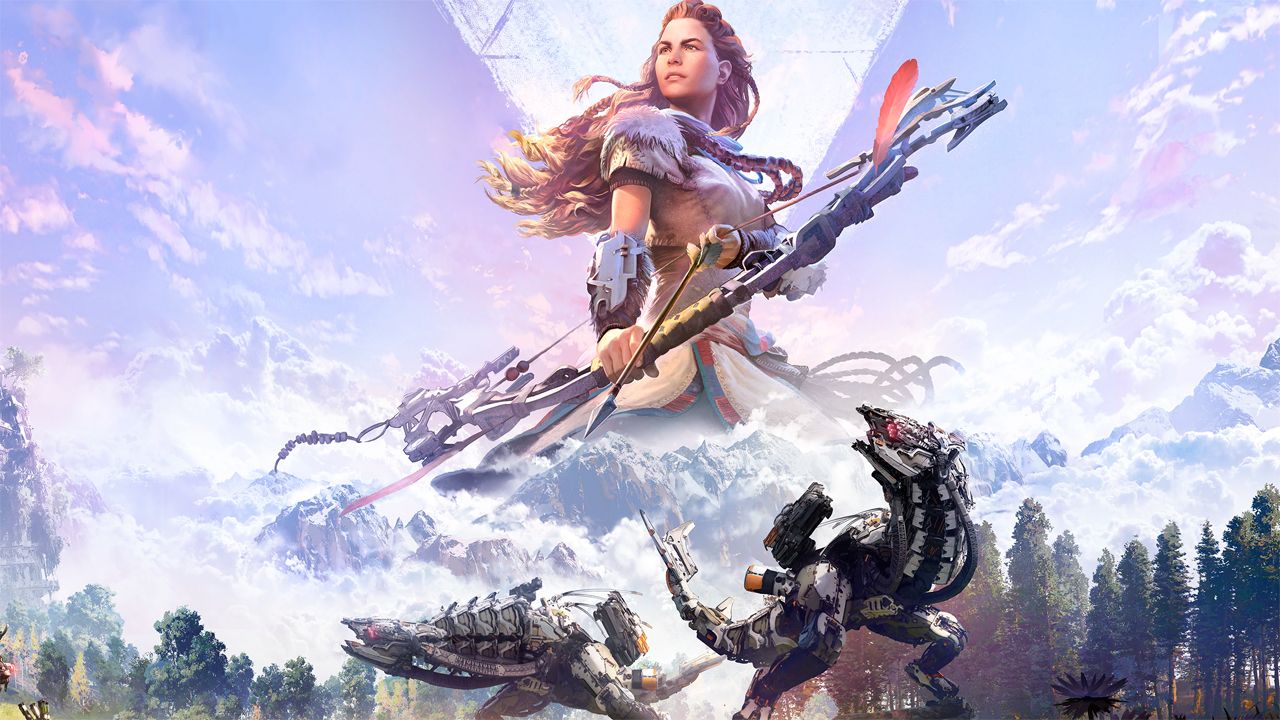 Netflix is ​​responsible for adapting one of the best PlayStation video games as fiction.
Netflix knows very well that there is a niche to exploit in the world of video games and this is demonstrated by the series that it prepares for Horizon Zero Dawnone of the best rated PlayStation games by critics.
The latest details have been revealed by the official page of directors of Ontario, Toronto. The provisional title of the series will be Horizon 2074 and will have a luxury team that has already worked on series like TheBoys either TheExpanse, one of the science fiction series considered one of the best today.
Michele Brady has been chosen to be the art director, the same one who has participated in series such as The Expanse, Anne with an E, Designated Successor or Jett. On the other hand, Jack Boem will be the assistant director, the same one who has worked in TheBoys either Pacific Rim. So we make sure that the way we will see the machines in the series is perfect.
The date of the title of the series more or less coincides with the fall of civilization in the 21st century mentioned in the two PlayStation video games: Horizon Zero Dawn Y Horizon Forbidden Westdating to just before 2066. The actual history of the games takes place around a thousand years later.
Horizon 2074 will not be a re-imagining of the game saga, but will instead explore more of what happened before we met Aloy. Although we will surely see Elisabet Sobeckthe possible protagonist of the Netflix series.
While we wait for more details, remember that the streaming giant has the series pending premiere resident Evil on July 14, the series also based on the Capcom video game and whose trailer you can enjoy above these lines.
If you want to be up to date and receive the premieres in your email, sign up for our Newsletter