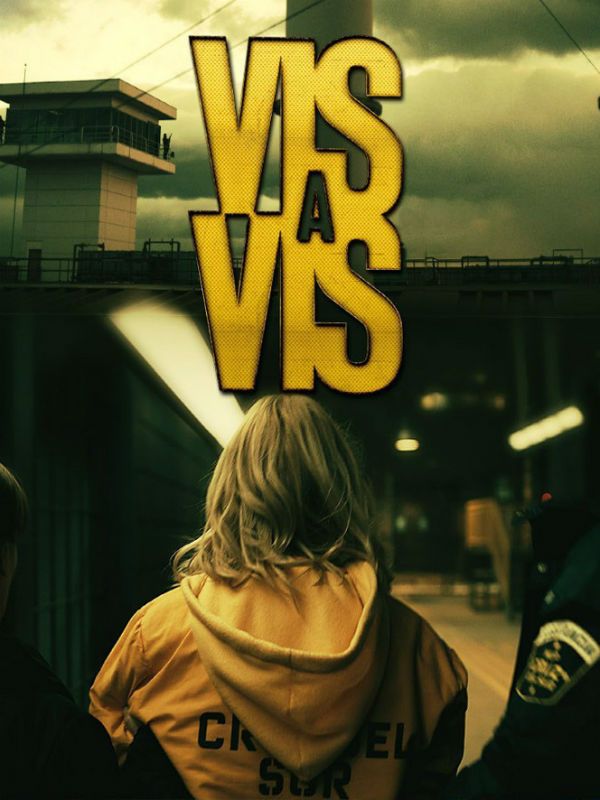 Vis a vis
is a Globomedia production for Antena 3, which aims to bring prison fiction, which is expanding in other countries, to the Spanish public. The
series
focuses on Macarena, a young woman who enters a women's prison as an inmate after being accused of embezzlement and tax fraud.
Macarena is a good woman who, after falling in love with her boss, lends herself to manipulating accounts and embezzling money from her company. Once in prison, she feels like a fish out of water and realizes that she has nothing to do with her cellmates. However, if she wants to survive there the seven years that they ask for a sentence for her, she will have to evolve, change and put aside her scruples, to be able to live with the rest of the inmates.
The cast is headed by Maggie Civantos (Welcome to the Lolita), who is accompanied by Carlos Hipólito (White glove), Najwa Nimri (Lovers of the Arctic Circle), Roberto Enriquez (Mrs), Berta Vázquez (Palm trees in the snow) and Alba Flores (The time between seams).