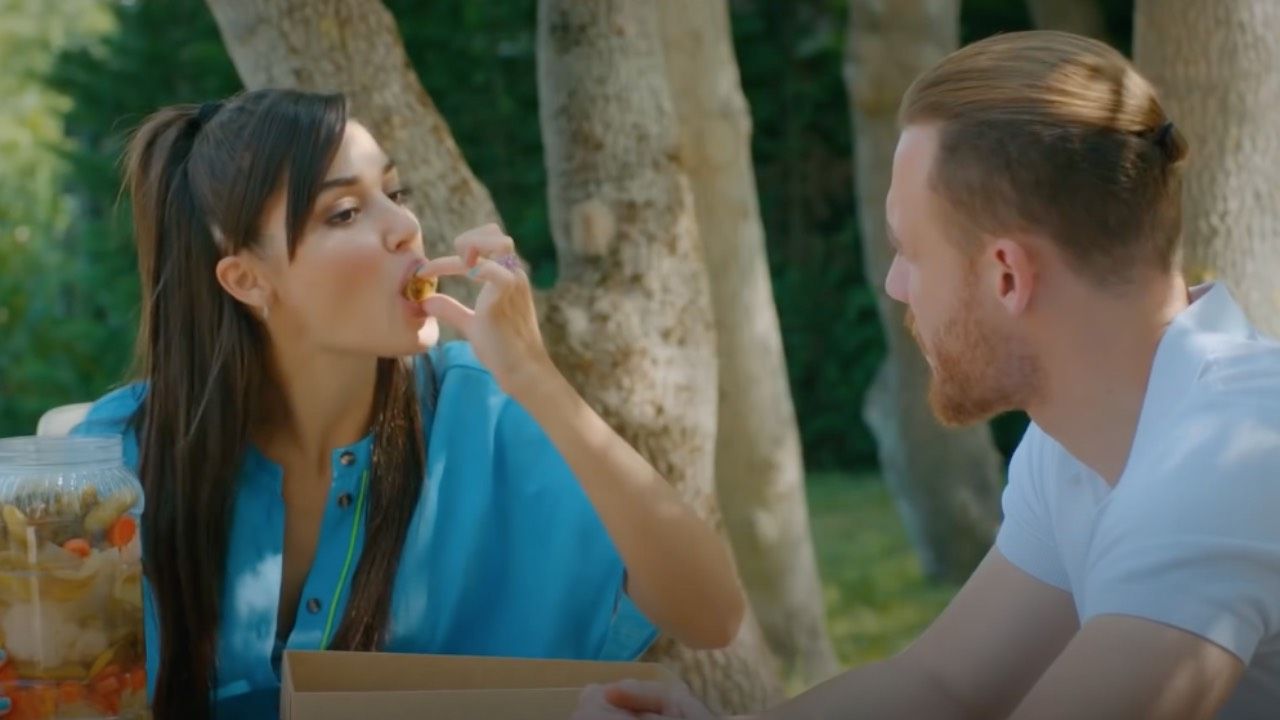 The Turkish soap opera is already heading towards its denouement. Only four episodes separate us from the end.
Neither 11, nor 13. Season 2 of Love is in the air It will finally consist of 15 episodes, so fans will take a little longer to say goodbye to Eda and Serkan Bolat. This is great news, since the end of the Turkish soap opera was expected at the end of August and now it will be a month later, at the end of September, when the last chapter of this beautiful love story will be broadcast.
Doing the math, when can we see the end of Love is in the air? Right now there are four chapters to put an end. If the chain does not decide to stop broadcasting due to a special event, the definitive date seems to be September 22.
We talk about the programming in Turkey, since in Spain we are several months late. It is not possible to talk about a specific date yet, since Mediaset can change its broadcast or rest at some point, but if they remain as they have been until now, Love is in the air will end in Spain in the first week of November.
So let's face it: Eda and Serkan are going to disappear from television soon. It has been a year of a most stormy love story, although the second season has completely changed course and they have presented the couple much more stable and enjoying their love in a new stage of their lives. They are now parents, and despite initial troubles and Serkan's unexpected discovery that Kiraz was his daughter, they are now a happy family.
In the passage from the first to the second season, the scriptwriters have decided to bet on kinder episodes, instead of that tug of war of lovers that was already getting tired and that, to be honest, did not give more of itself. They went through irate ex-girlfriends, kidnappings, overbearing grandmothers and even a plane crash that left Serkan Bolat without memory. The fans were tired that they were always surrounded by problems and by making them a stable family they have garnered rave reviews from the 'fandom'.
How will season 2 of Love is in the air? Will it be a bittersweet ending? Will they make it to the last episode without a hitch? We will have to continue attentive to his story in recent weeks.